Your Auctions & Digital Marketing
Online Auction Marketing Should be your first priority. 90% of users will search online before anything else.


Auction marketing can cover a huge range of services. To make a successful plan for your auction, you will want to create a list of objectives and goals, then move on to the services you want to use. From traditional to online auction marketing, social media marketing, advertising and social media ads, you have a huge range of choices to go over.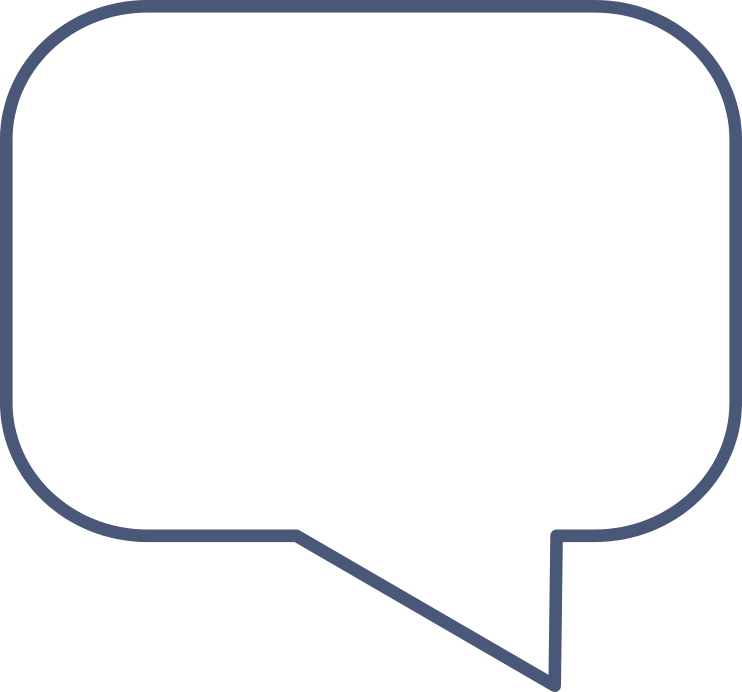 Your time is precious as a auction owner, so you will need to determine what platforms are worth your time since creating a social media marketing campaign requires dedication.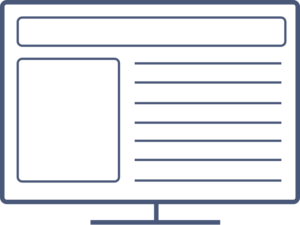 Setting up Google Analytics, Webmaster Tools, MyBusiness and much more, we are able to track information and activity on the site and utilize the vital search statistics it provides.
Tell Us About Your Project
There are many facets of seo, from on page and off page seo to reporting.  As for services we have small to large packages to help every size business.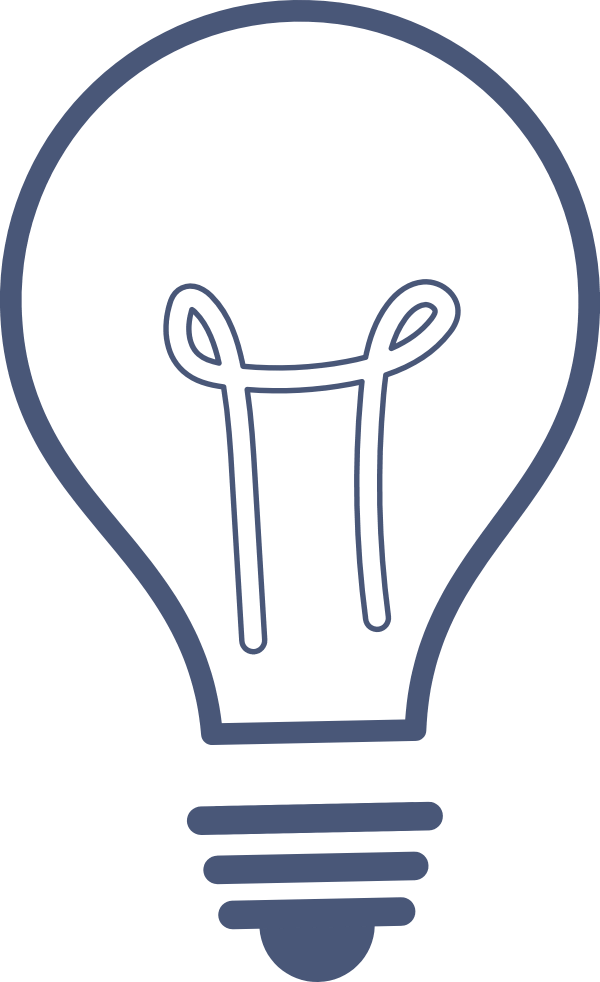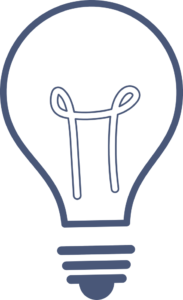 Graphic design is a staple of any auction company.  From business cards, brochures and catalogs, we can create unique, attention grabbing pieces ensure to impress your bidders.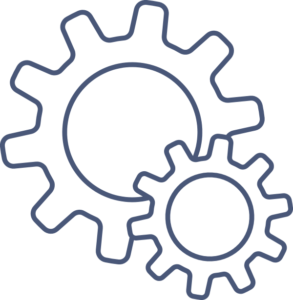 Content is the first most important of your site. Well created content related to your specific industry is what will fuel your seo rankings as well as prove you a leader in you industry.  
Keeping up a blog and content for the blog takes time and commitment. If you don't have the time, we can help.  Blogs help with fresh content each month.
Step one will be your auction goals, start with deciding what you want to accomplish with your online auction marketing.  While a lot of this seems mundane and boring, it is the structure in which you build your plan is how your marketing will succeed.  Be specific and have milestones along the way.  Measure throughout the process as well.  Without these attributes, you cannot measure, and you cannot process the success and therefore have no way to tell if the campaigns are working. 
Whether you are looking for online auction marketing or just researching information, we can help you!  We cover an array of auction services and auction marketing services for Online Auctions, Simulcast Auction, Multi Parcel Auctions and more.
Auctioneer Software has taken auction marketing to the next level with specialized plans and optimization that will take your company a step above your competitors.  Your auction company and services are not the same as everyone else's, so your online auction marketing plan shouldn't be either.
Online auction marketing can be much different than tradition company marketing.  It has a special niche that sets it apart from the rest.  We've worked with every type of auction out there from small online auctions to large live auctions and everything in-between. Contact us to talk about a specific marketing campaign for your auctions.
Auction Marketing Should be your first priority.
90% of users will search online before anything else.