Marketing Your Online Auctions & Live Auctions
We thank you for looking at our site.  We know  you have a choice and that there are thousands of compay's out there.  We pride our self for having a great team and support throughout projects.
Online marketing can cover a huge range of services.  But there are a couple I believe is the most important.  The first one is building your audience of loyal customers and two would be to get bidders to conversions of sale.
We've worked with every industry out there from large manufacturers to small retails shops, so there is nothing we can help you with.  Let us know if you need assistance with your campaign today!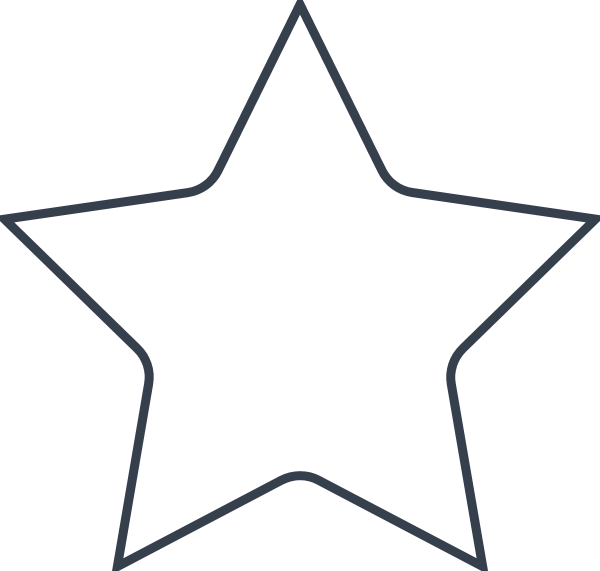 Online marketing is an umbrella of services.  A few of them are described on this page.  We can sit with you and learn what your problems are and create a plan with goals and implementation structure.  Don't forget about monthly reporting!  We offer that too.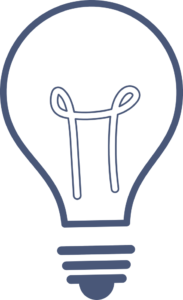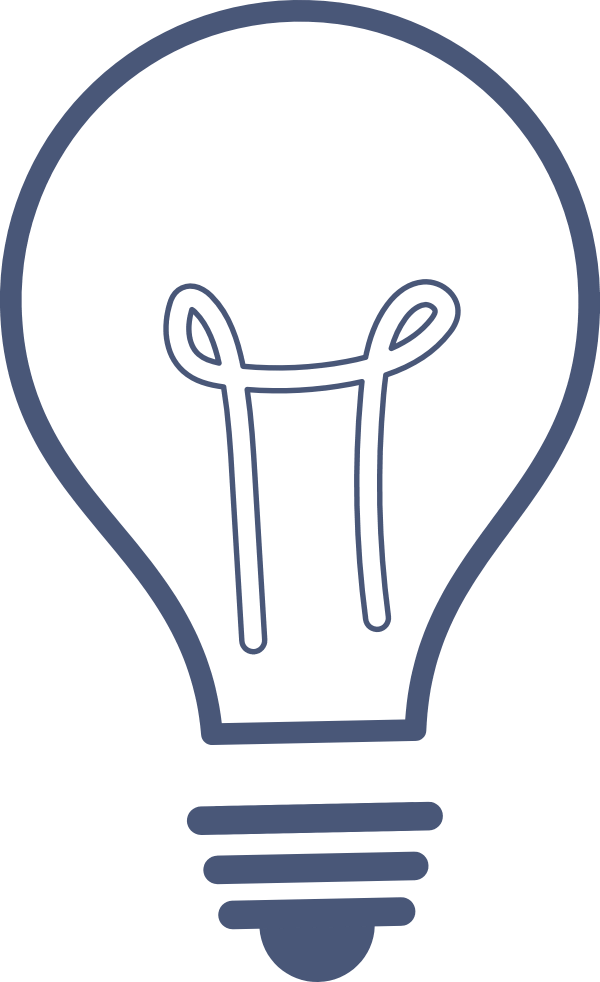 Graphic design is a staple of any auction company.  From business cards, brochures and catalogs, we can create unique, attention grabbing pieces ensure to impress your bidders. We can help with logo design, and promotional design as well and many other services!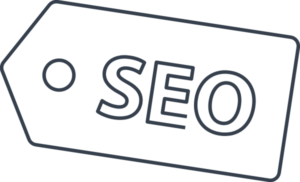 Search Engine Optimization
There are many facets of seo, from on page and off page seo to reporting.  As for services we have small to large packages to help every size business.  Contact us for a free website and seo audit to see what you are missing on your site and we will tell you how we can help.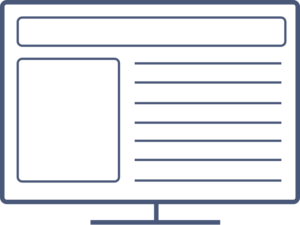 By setting up your website with Google Analytics, Webmaster Tools, MyBusiness and much more, we are able to track information such as: number of visitors, pages visited, keywords used to find your website, insights into crawling and indexing activity on the site and vital search statistics.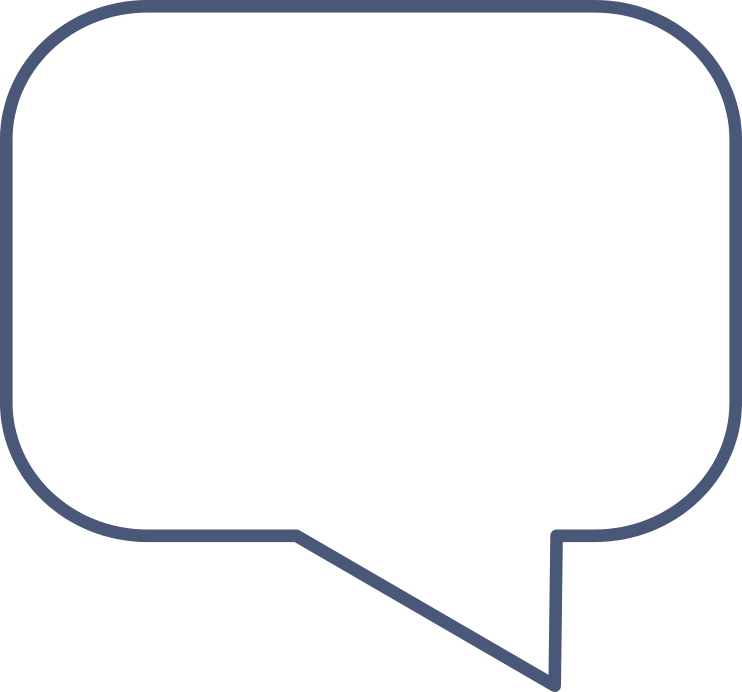 Your time is precious as a auction owner, so you will need to determine what platforms are worth your time since creating a social media marketing campaign requires dedication. We can create, analyze and manage your social media platforms and integrate your current marketing plan into them.
Content is the first most important of your site. Well created content related to your specific industry is what will fuel your seo rankings as well as prove you a leader in you industry.  Auction blogs are very popular when you are trying to build your content up for customers.
Keeping up a blog and content for the blog takes time and commitment. If you don't have the time, we can help.  Blogs help with fresh content each month that Google standards recommend for normal crawl schedules. Plus blogs act as a resource and information platform for your bidders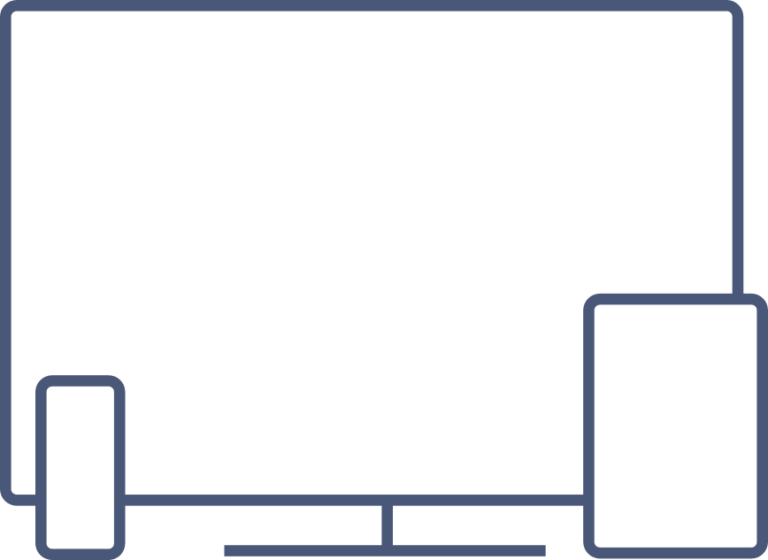 Even though websites are able to be viewed on mobile devices,that doesn't mean they are responsive.  You will be able to see many buttons and features that would be there if you were viewing the desktop version. There are substantial benefits to having a mobile responsive website design.
Contact Us
1-866-773-2638