How Do You Market Your Online Auctions & Live Auctions?
Auction Marketing Should be your first priority. 90% of users will search online before anything else.
Whether you are looking for auction marketing or just researching information, we can help you!  We cover an array of auction services and auction marketing services for Online Auctions, Simulcast Auction, Multi Parcel Auctions and more. 
AuctioneerSoftware has taken auction marketing to the next level with specialized plans and optimization that will take your company a step above your competitors.  Your auction company and services are not the same as everyone elses, and neither can your marketing plan. 
Online auction marketing can be much different than tradition company marketing.  It has a special niche that sets it apart from the rest.  We've worked with every type of auction out there from small online auctions to large live auctions and everything in-between. 
We can help you with any of your auction needs!  Let us know if you need assistance with your campaign today! Contact Us.
Auction marketing can cover a huge range of services. To make a successful plan for your auction, you will want to create a list of objectives and goals, then move on to the services you want to use.  From online to tradition marketing, social media marketing, advertising and social media ads, you have a huge range of choices to go over. 
Step one will be your auction goals, start with deciding what you want to accomplish with your online auction marketing.  While a lot of this seems mundane and boring, it is the structure in which you build your plan is how your marketing will succeed.  Be specific and have milestones along the way.  Measure throughout the process as well.  Without these attributes, you cannot measure, and you cannot process the success and therefore have no way to tell if the campaigns are working. 
One of your goals could include building your audience of loyal customers and to obtain bidders to conversions of sale, or whatever conversions you are looking for your goals.  A conversion could be filling out a contact form, completing a registration, completing a sale.  The possibilities are endless.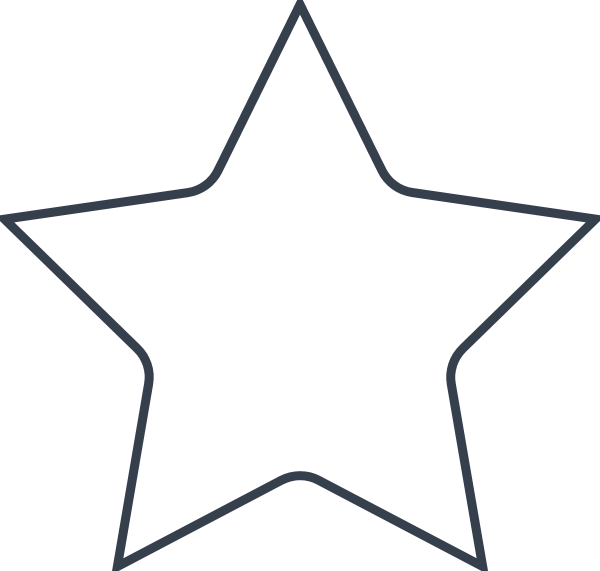 Online marketing is an umbrella of services.  A few of them are described on this page.  We can sit with you and learn what your problems are and create a plan with goals and implementation structure.  Don't forget about monthly reporting!  We offer that too.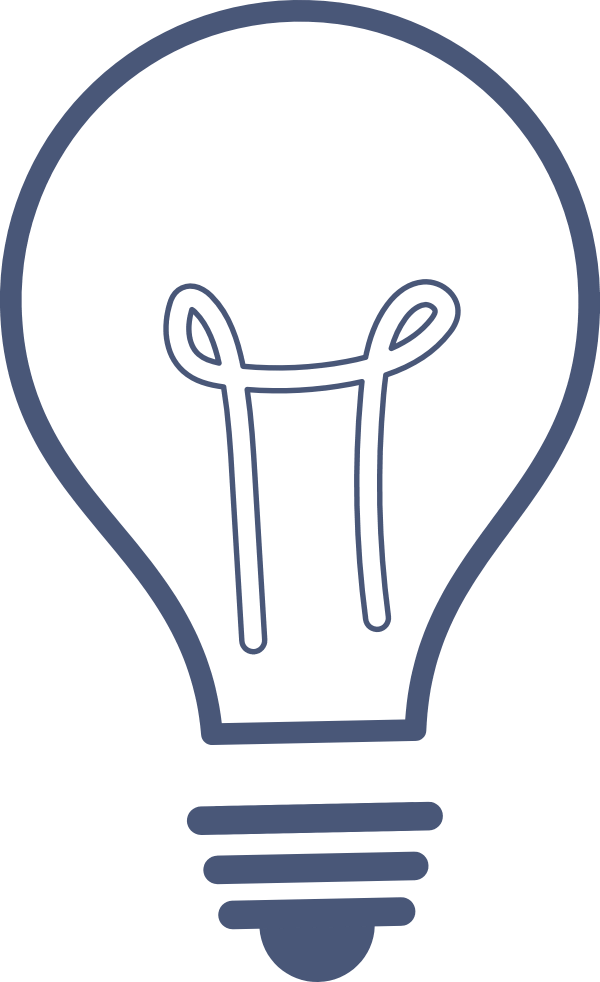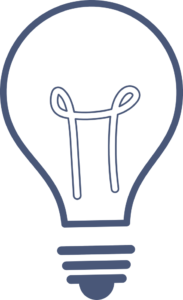 Graphic Design for
Auction Marketing
Graphic design is a staple of any auction company.  From business cards, brochures and catalogs, we can create unique, attention grabbing pieces ensure to impress your bidders. We can help with logo design, and promotional design as well and many other services!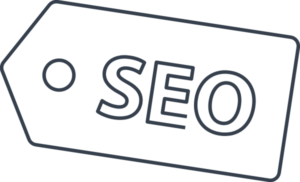 Auction (SEO)
Search Engine Optimization
There are many facets of seo, from on page and off page seo to reporting.  As for services we have small to large packages to help every size business.  Contact us for a free website and seo audit to see what you are missing on your site and we will tell you how we can help.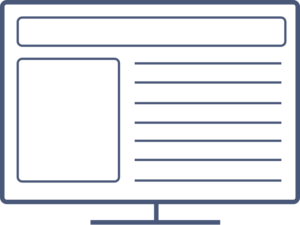 By setting up your website with Google Analytics, Webmaster Tools, MyBusiness and much more, we are able to track information such as: number of visitors, pages visited, keywords used to find your website, insights into crawling and indexing activity on the site and vital search statistics.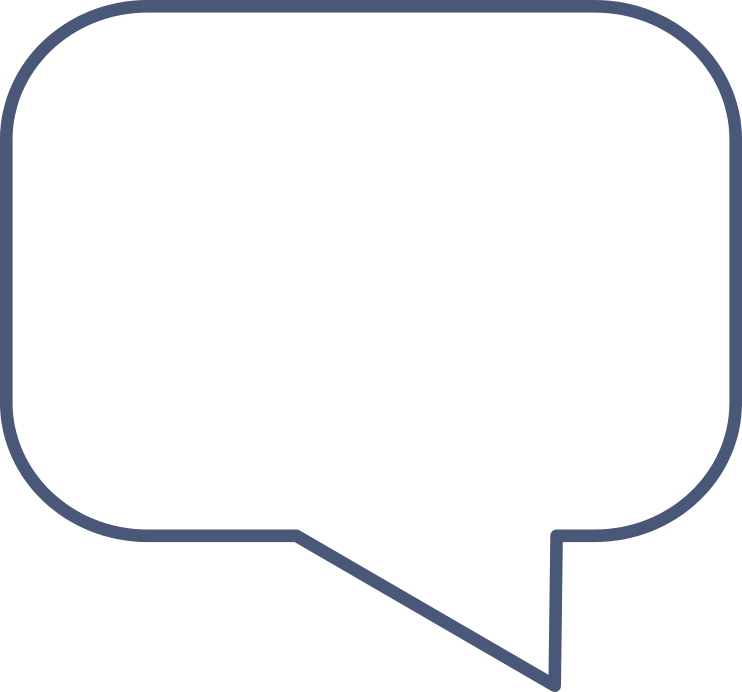 Your time is precious as a auction owner, so you will need to determine what platforms are worth your time since creating a social media marketing campaign requires dedication. We can create, analyze and manage your social media platforms and integrate your current marketing plan into them.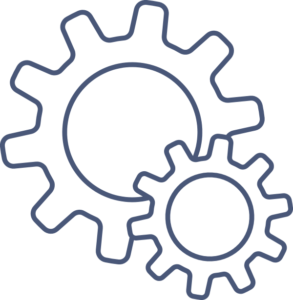 Website & Content
Research & Writing
Content is the first most important of your site. Well created content related to your specific industry is what will fuel your seo rankings as well as prove you a leader in you industry.  Auction blogs are very popular when you are trying to build your content up for customers
Keeping up a blog and content for the blog takes time and commitment. If you don't have the time, we can help.  Blogs help with fresh content each month that Google standards recommend for normal crawl schedules. Plus blogs act as a resource and information platform for your bidders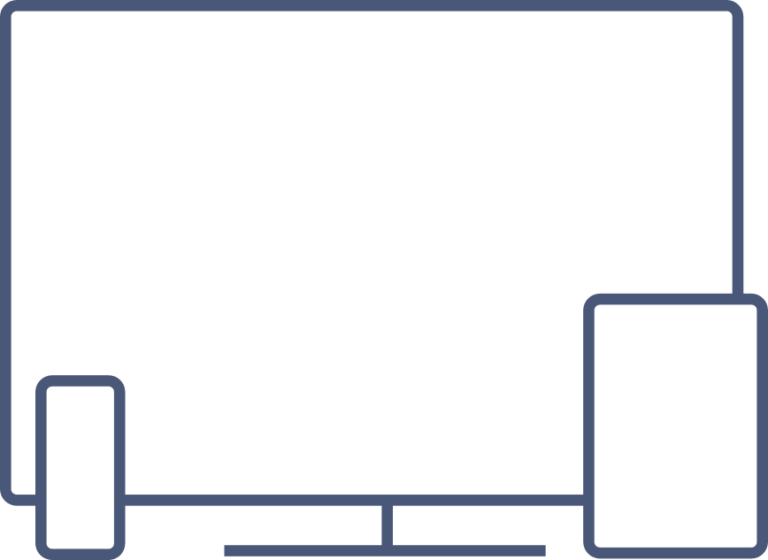 Mobile & Tablet
Responsive Design
Even though websites are able to be viewed on mobile devices,that doesn't mean they are responsive.  You will be able to see many buttons and features that would be there if you were viewing the desktop version. There are substantial benefits to having a mobile responsive website design.
Serving all of Michigan and Beyond
Even though we are located in Ottawa County, Michigan, don't be fooled by our location.  We have clients from around the globe and throughout the United States.
Contact us today to learn more about us!
Ottawa County | Muskegon County | Kent County
Coopersville
Ferrysburg
Grand Haven
Holland
Hudsonville
Zeeland
Spring Lake
Allendale
Jenison
Grandville
Marne
Grand Valley
and surrounding cities
Casnovia
Fruitport
Lakewood Club
Ravenna
Montague
Muskegon Heights
Muskegon
Norton Shores
Roosevelt Park
Whitehall
Twin Lake
Wolf Lake
Caledonia
Kent City
Sand Lake
Cedar Springs
Grand Rapids
Grandville
Kentwood
Lowell
Rockford
Walker
Wyoming
Sparta
Byron Center
Comstock Park
Forest Hills