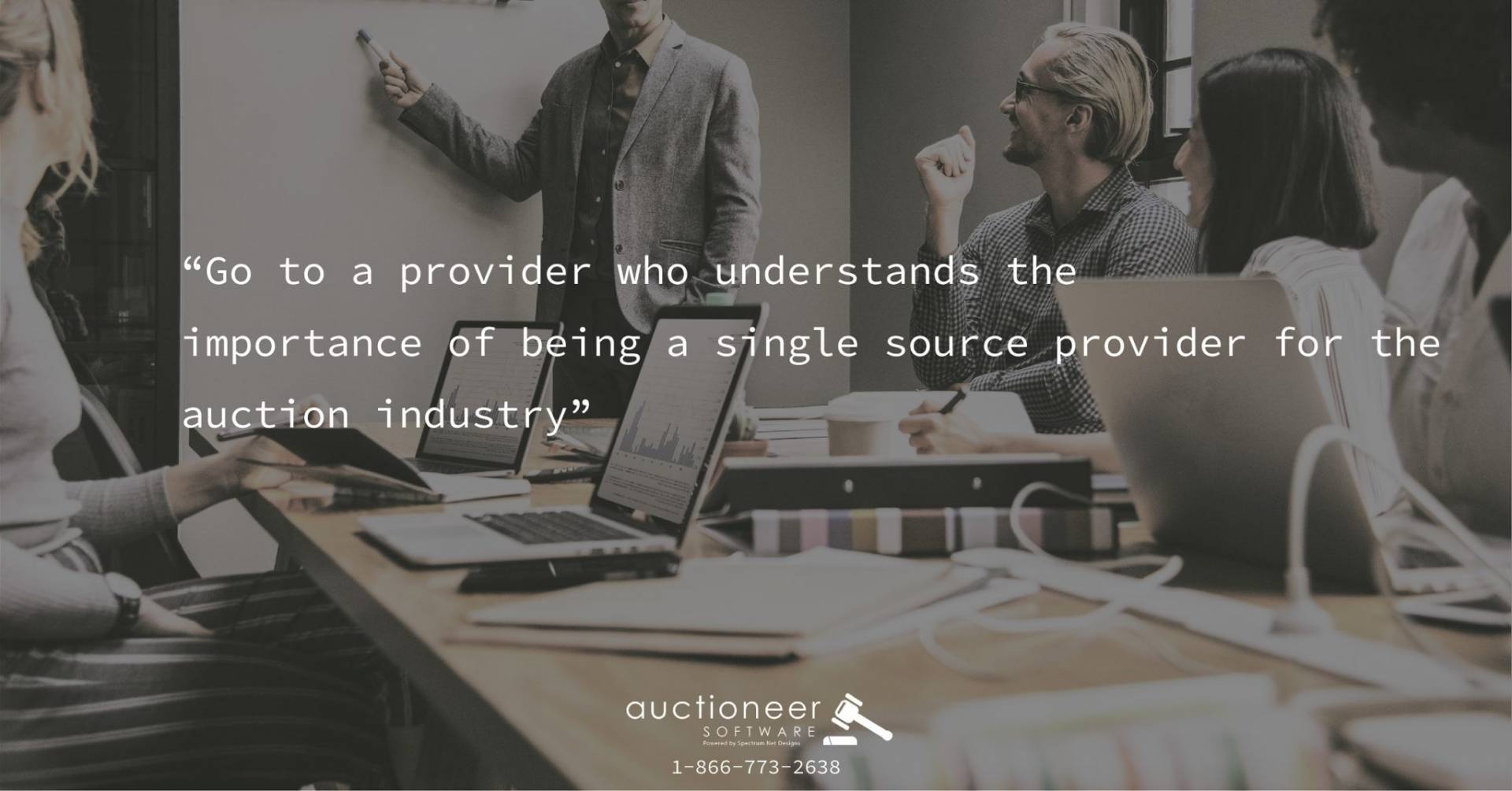 4 Types of Auctions, 1 Platform: It's All You'll Ever Need
Auction Software Made Just For You, In Days...Not Weeks
Click Below To See How We Can Improve Your Business With All 4 Auction Types On ONE Platform and ONE Domain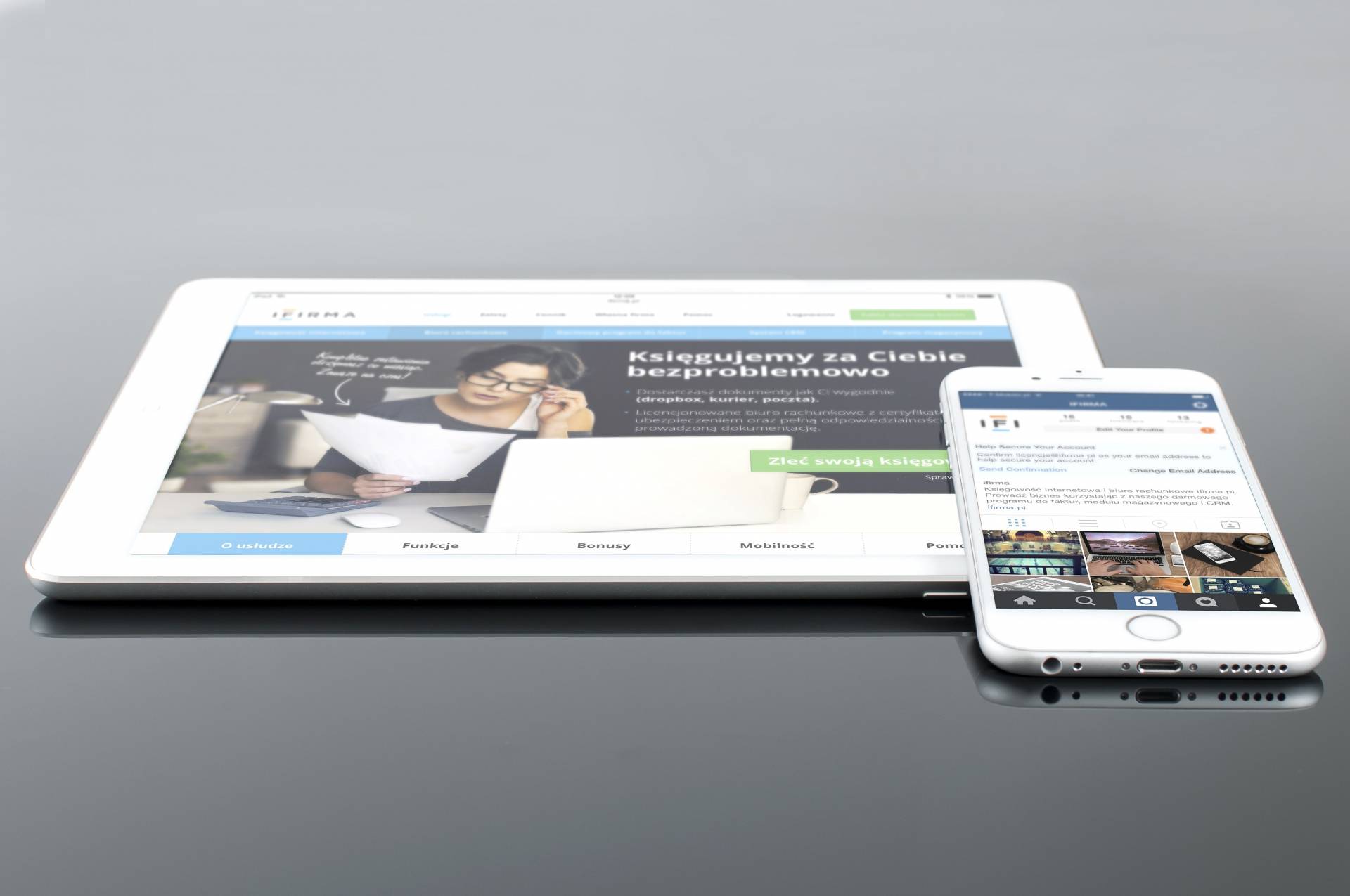 Simple Auction Listing Websites
THIS COULD BE YOUR WEBSITE TOMORROW!
From Unlimited Galleries, Catalogs, Docuemnts and Social Sharing....
Auctioneer Software offers a variety of online auction software's to fit your business needs. We are proud to have been a part of this industry for over 20 years, and we are excited to continue to grow our software to keep up with the ever-changing auction market. Don't let your software keep you in the past, grow your software with your company.
The simplicity of our software is what makes it stand out from the other offerings.
Ready-to-go online auction software with features to help your auctions smoothly
With simply an internet connection, you have the ability to clerk and print your auction.
Online software where you can sell real estate and parcels your way.
70th International Auctioneers Conference and Show
The National Auctioneers Association is celebrating 70 years of auction excellence at their 70th International Auctioneers Conference and Show. 
Held July 9 – 13 at the Hilton New Orleans Riverside hotel, 900+ professionals will gather for four exciting days of education, networking, and fun for the whole family!
 We look forward to seeing you there!  We are booths 50 & 51 at the show! 
Learn more about the show
here…
NOW OFFERING MOBILE APPS FOR OUR CUSTOMERS
PRE AUCTION CATALOGING APP
Upgrade your software today and have unlimited customizable possibilities from the Registration Process, Bidding Process, Listing Process and more!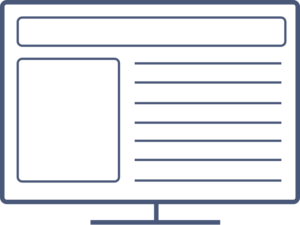 Website Design Custom For You!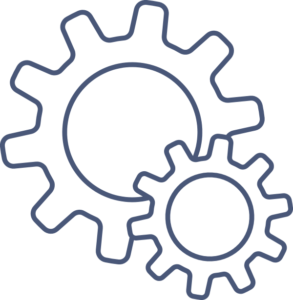 Customized Bidding Options
Content Management & Admin Management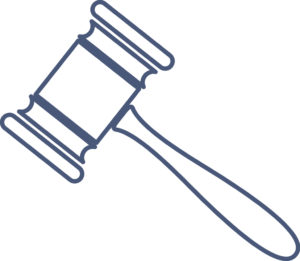 Consignor & Seller Features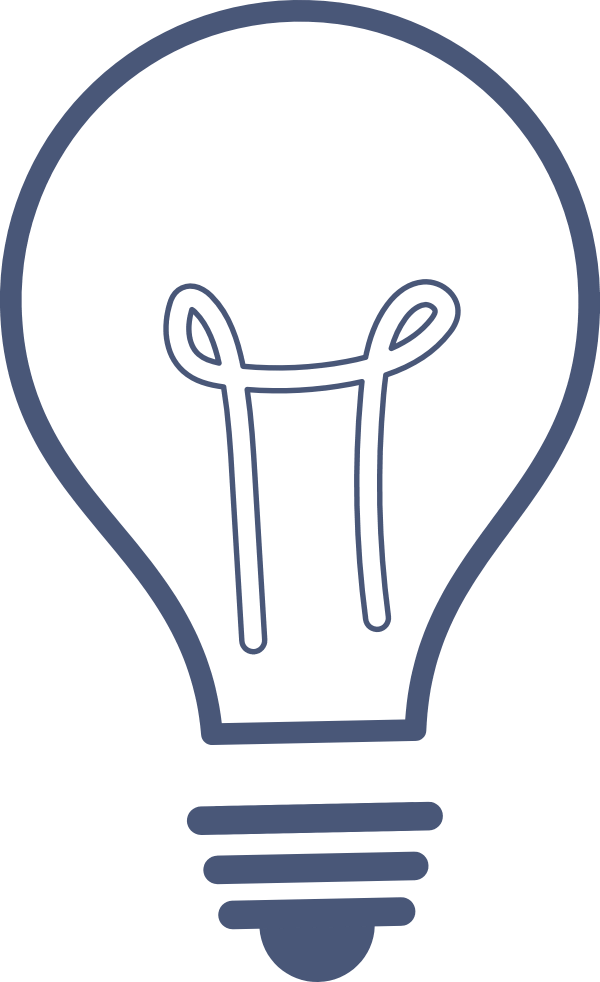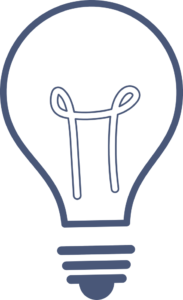 Online Marketing & Social Media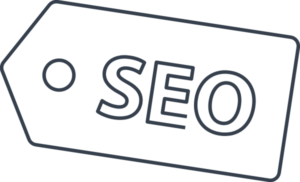 Search Engine & Optimization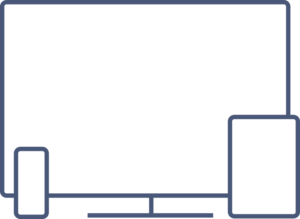 Mobile Responsive Design / Development
WE AREN'T JUST AUCTION SOFTWARE...
Our entire staff has Auction Industry Knowledge . When you call into our office you can expect to talk to a staff member that understands your business.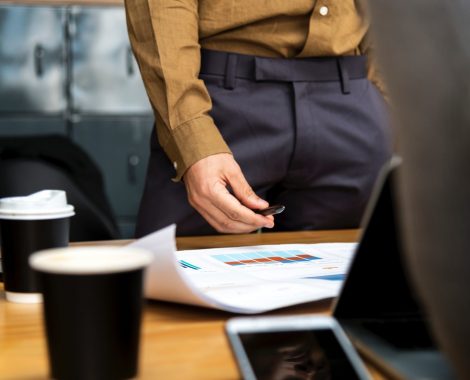 We let you keep 100% of your profits. Invest into your own software and keep all the profits. Stop supporting other third party providers from your profits.

All of our software can be custom designed & developed for your unique company processes. Continue your company branding throughout your entire website.
SIMPLIFIED AUCTION SOFTWARE SOLUTIONS
Empowering Auctions With Commission Free Software