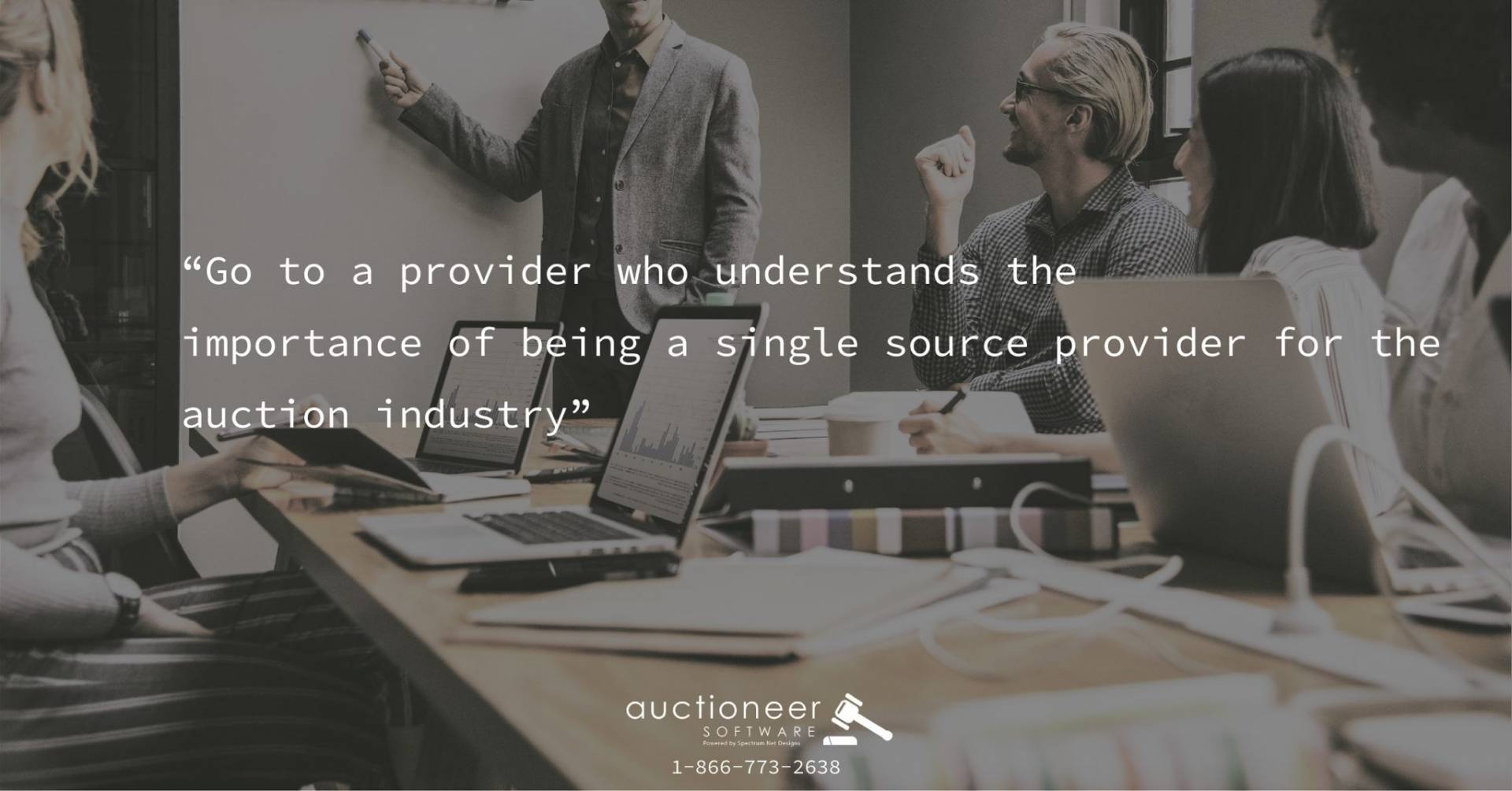 4 Types of Auctions, 1 Platform: It's All You'll Ever Need
Auction Software Made Just For You, In Days...Not Weeks
Click Below To See How We Can Improve Your Business With All 4 Auction Types On ONE Platform and ONE Domain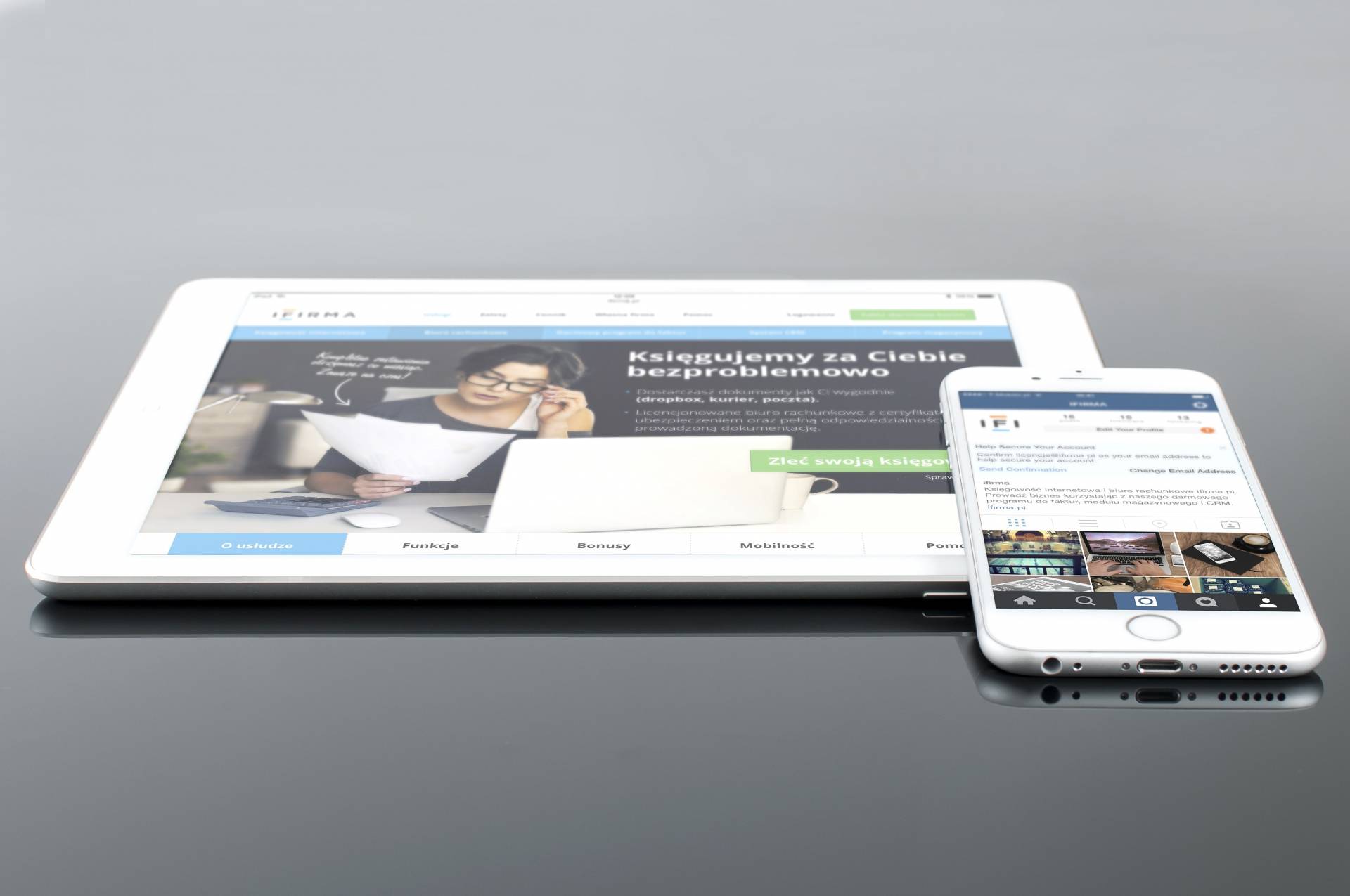 Simple Auction Listing Websites
THIS COULD BE YOUR WEBSITE TOMORROW!
From Unlimited Galleries, Catalogs, Docuemnts and Social Sharing....
Upgrade your software today and have unlimited customizable possibilities
from the Registration Process, Bidding Process, Listing Process and more!
SIMPLIFIED AUCTION SOFTWARE SOLUTIONS
Empowering Auctions With 

Commission Free

 
Software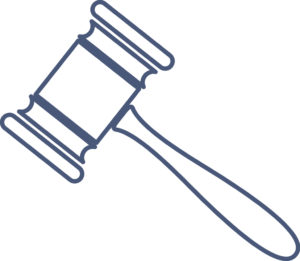 Consignor & Seller Features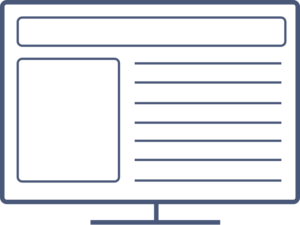 Website Design Custom For You!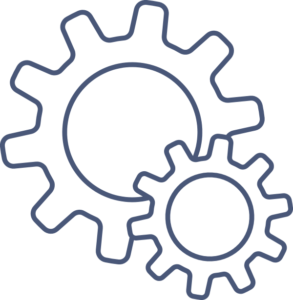 Customized Bidding Options
Content Management & Admin Management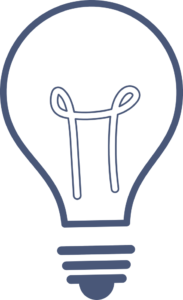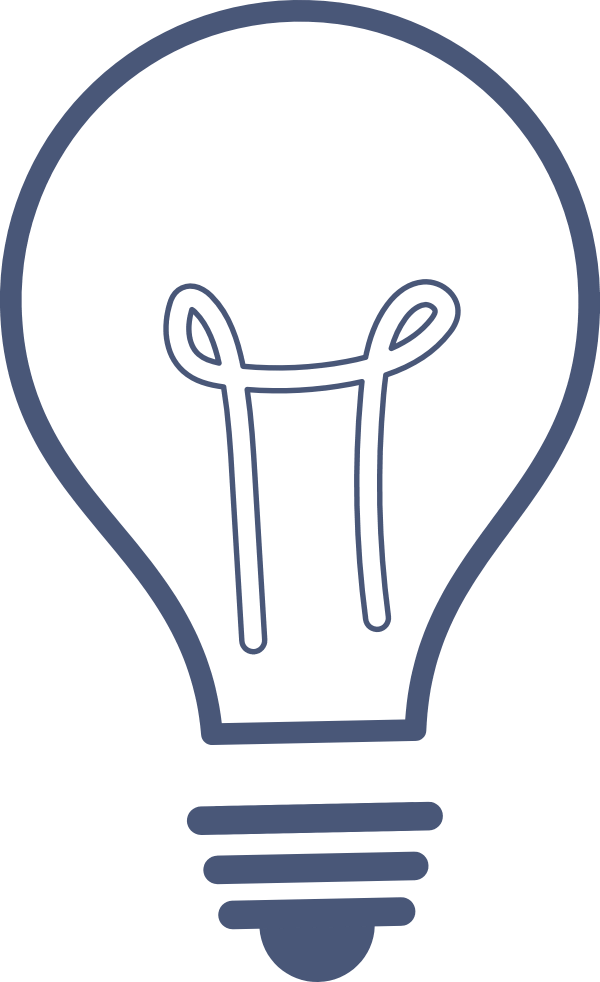 Online Marketing & Social Media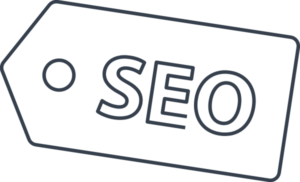 Search Engine & Optimization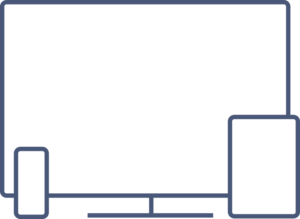 Mobile Responsive Design / Development
Why we are the type of company you'll want to work with!
Our entire staff has Auction Industry Knowledge . When you call into our office you can expect to talk to a staff member that understands your business.
We let you keep 100% of your profits. Invest into your own software and keep all the profits. Stop supporting other third party providers from your profits.

All of our software can be custom designed & developed for your unique company processes. Continue your company branding throughout your entire website.
You will be assigned a dedicated developer that knows all the details of your project and will provide feedback to your ideas. No need to explain your needs multiple times to our staff.