Are You Looking For Online Auction Software Development?
Making Your Online Auction Vision A Reality Should be Simple and Speedy.
Developing your auction software to fit your company can be a daunting task – but it doesn't have to be! If you already own or are exploring the option of starting your own Online Auction business, we can help! Are you looking for a company that has both experience in auction software development as well as someone who can maximize your profits in online auctions, simulcast auctions, multi parcel auctions and more? Look no further.
Auctioneer Software offers basic and custom auction development so that your company can run how you want it to. Our company is proud to say that all of our developers work on site so that you never have to wait to get help or answers when you have questions.
We take development to higher and better places offering 4 types of Auction Software all under one roof. Our developers are experienced in customizing each software for the needs & desires of each individual company. We know it can be hard to pick which Auction Software Development is right for your business, so get in touch with us today for a FREE DEMO so that we can show you how Auctioneer Software can help your Auction vision come to life.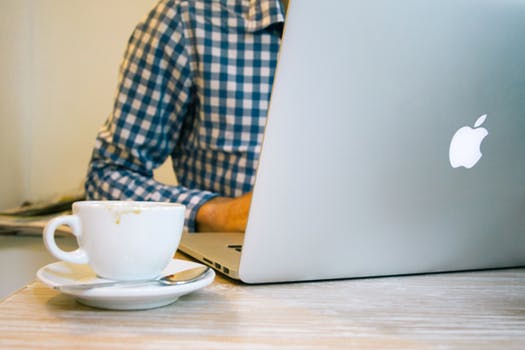 Auctioneer Software offers Auction Software Development for your business so that you can venture forward in success!
It's our mission to bring your auction visions & ideas to life. Auctioneer software offers a variety of services to help your business run successfully. Marketing, Graphic Design, SEO, Social Media Marketing & much more. Don't let your partnership with Auctioneer Software end at your Online Auction Software Development…we want to be your partners in the success of your business. Contact Us Today for more information about the services we can provide to you & your company. 
Fill out this form to get in touch with us today!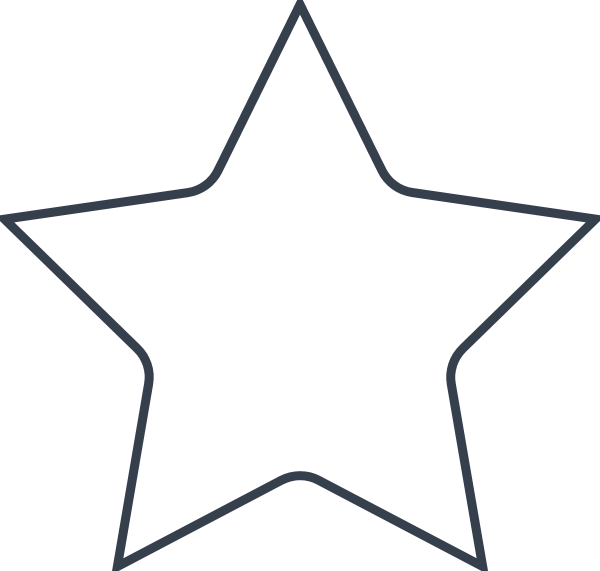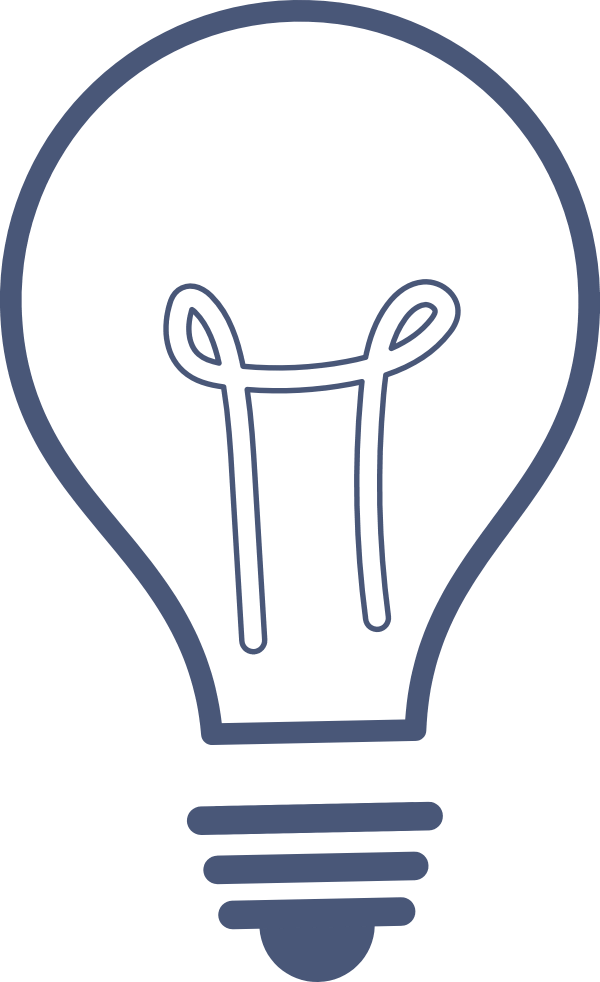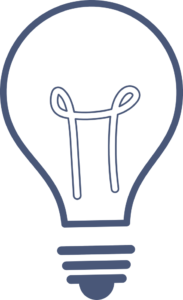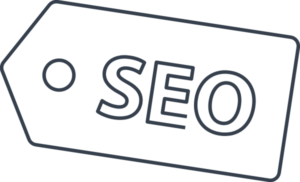 Search Engine Optimization