Auction Online Development Michigan
Are You Looking For Online Auction Software Development?
Making Your Online Auction Vision A Reality Should be Simple and Speedy.
Welcome to AuctioneerSoftware.com
If you have the vision of starting your own Online Auction, we want to help. Auctioneer Software serves all of Michigan and more with Auction Software Development. Specializing in Online Auctions, Simulcast Auctions, Multi Parcel Auctions & more!
Auctioneer Software offers basic and custom auction development so that your company can run how you want it to. Our company is proud to say that all of our developers work on site so that you never have to wait to get help or answers when you have questions.  
We take development to higher and better places offering 4 types of Auction Software all under one roof. Our developers are experienced in customizing each software for the needs & desires of each individual company. We know it can be hard to pick which Auction Software Development is right for your business, so get in touch with us today for a FREE DEMO so that we can show you how Auctioneer Software can help your Auction vision come to life.
 Contact Us today for more information on Auction Software Development!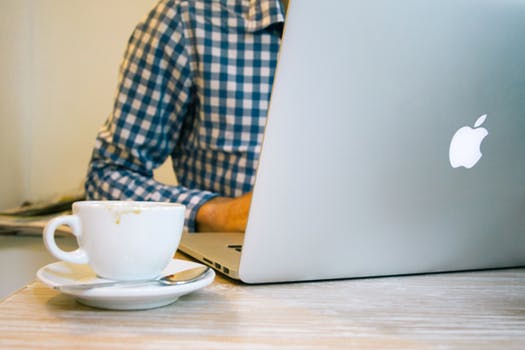 Developing your Auction Software to fit your companies needs can be a hard task to take on, but it doesn't have to be!
Auctioneer Software offers Auction Software Development for you and your business as you make this venture forward with your Online Auction Software.
It's our mission to bring your auction visions & ideas to life. Auctioneer software offers a variety of services to help your business run successfully. Marketing, Graphic Design, SEO, Social Media Marketing & much more. Don't let your partnership with Auctioneer Software end at your Online Auction Software Development…we want to be your partners in the success of your business. Contact Us Today for more information about the services we can provide to you & your company. 
Fill out this form to get in touch with us today!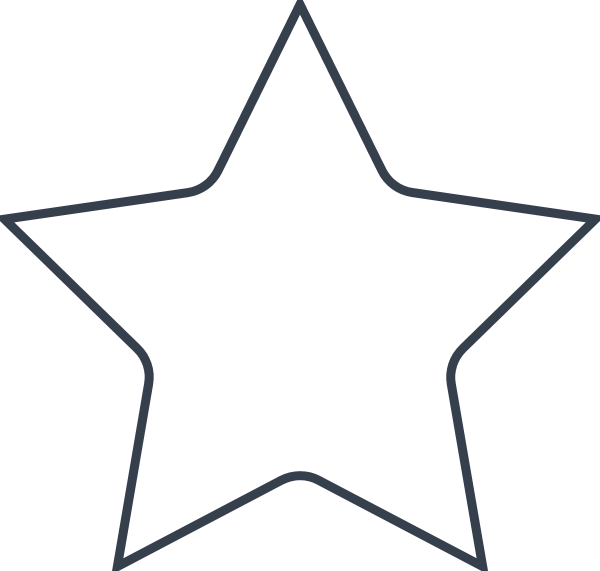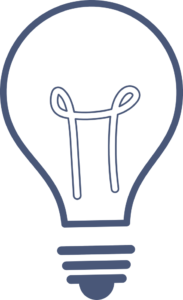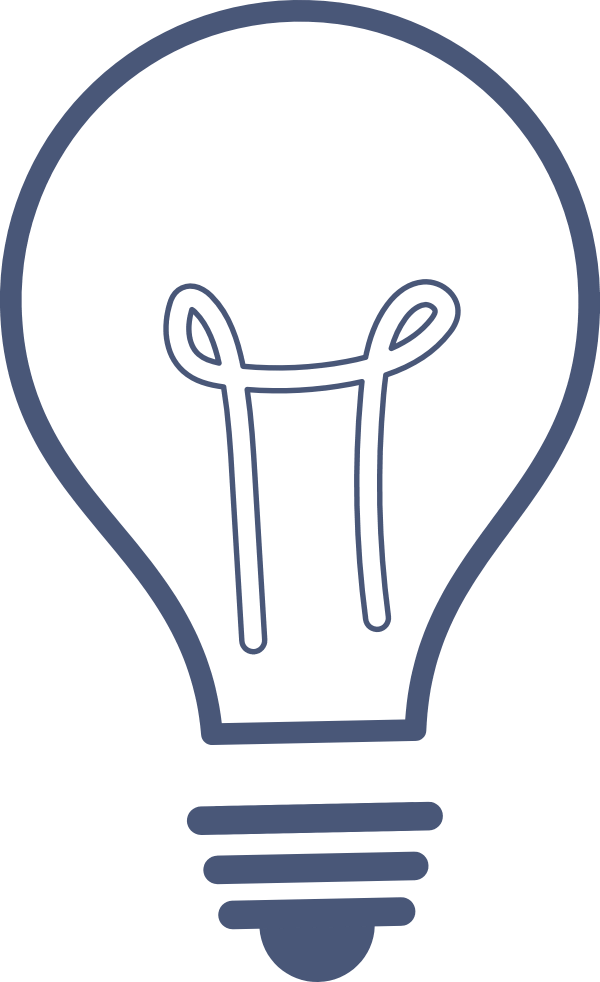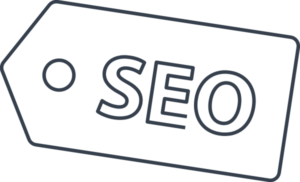 Search Engine Optimization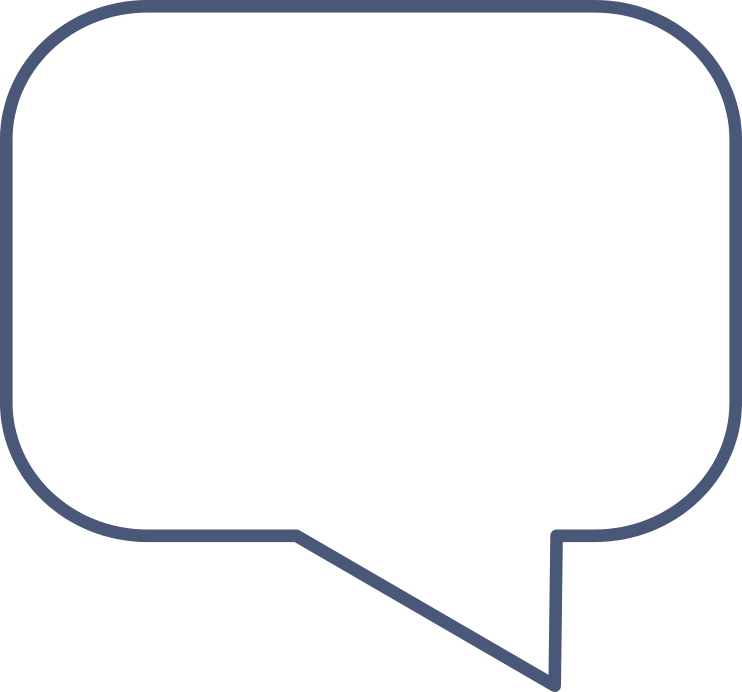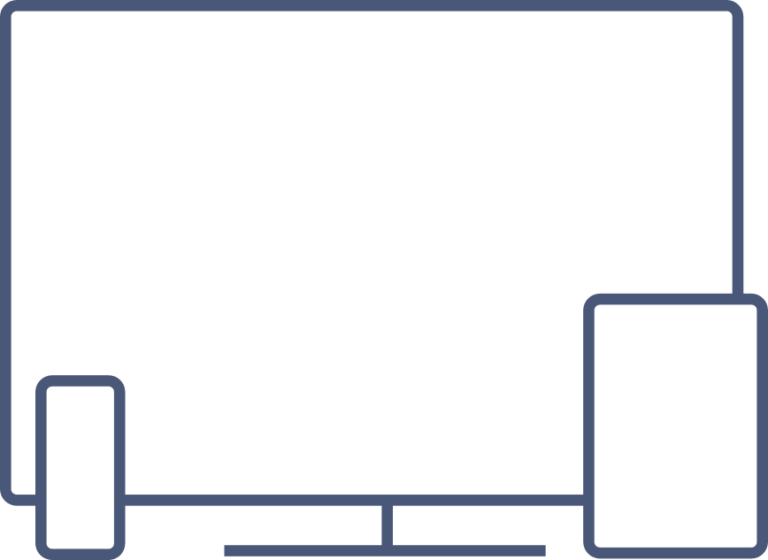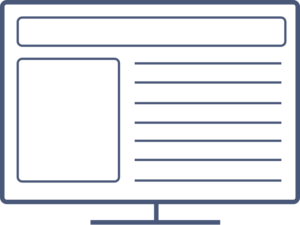 We service the entire United States and All International Countries.
Serving all of Michigan and Beyond
Even though we are located in Ottawa County, Michigan, don't be fooled by our location.  We have clients from around the globe and throughout the United States. 
Ottawa County | Muskegon County
Caledonia
Kent City
Sand Lake
Cedar Springs
Grand Rapids
Grandville
Kentwood
Lowell
Rockford
Walker
Wyoming
Sparta
Byron Center
Comstock Park
Forest Hills
Casnovia
Fruitport
Lakewood Club
Ravenna
Montague
Muskegon Heights
Muskegon
Norton Shores
Roosevelt Park
Whitehall
Twin Lake
Wolf Lake
Coopersville
Ferrysburg
Grand Haven
Holland
Hudsonville
Zeeland
Spring Lake
Allendale
Jenison
Grandville
Marne
Grand Valley
and surrounding cities