The perfect extension of our auction catalog software to help you on the go
In response to the evolving needs of our valued users, we proudly present the Auction Catalog App, a dynamic extension of our renowned auction catalog software. Crafted with precision and dedication, this app seamlessly integrates with our comprehensive cataloging system, offering you unparalleled convenience and flexibility, right at your fingertips.
Designed for the modern auctioneer, our app empowers you to take your cataloging tasks beyond the confines of your workspace. Now, with just a few taps on your device, you can effortlessly access our powerful software, whether you're in the office, on the field, or even on the move. This means you can efficiently manage your auction catalog from anywhere, ensuring a smooth and streamlined process no matter where business takes you.
We have spent hours developing an auction cataloging app that works seamlessly with our auction catalog software. Not only does it give you easy access to our software wherever you are, it lets you work on-site to catalog items and gives you the ability to quickly add a last-minute lot before the auction begins. Our online auction cataloging app is included in your software package for no additional cost!
Compatible with Auctioneer Software 2.0
Cross Platform for use on IOS and Android
Mobile Friendly Admin
VIN/Barcode Scanner for fast input
Access files and media directly from your device
Organize photos and documents easily
Take photos of items for auction and upload them instantly
Edit Auctions, Lots, and Inventory descriptions and images
Quickly add and edit items or lots on the go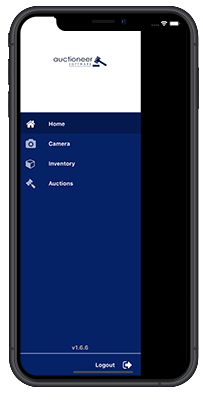 Manage all your auctions and lots in the same place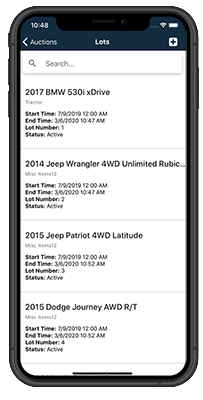 Manage all your auctions and lots in the same place
Add lots quickly on the go, editing descriptions & images right in the app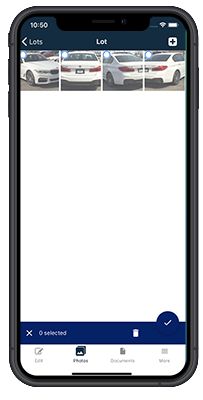 Download Our Auction Cataloging App