Auction Software & Services
Learn More About Auctioneer Software
Looking for auction software or other auction services? You've come to the right place! Here at Auctioneer Software we offer a wide variety of software, marketing, and hosting services to ensure that all of your live and online auction needs are taken care of. We wanted to break down each of our services to give you a quick overview of what we do and help you figure out what software will be the best fit for your company!
Auctioneer Software's Online Auction Software provides the perfect platform to host online auctions. Set up multiple auctions on your own user-friendly website, bulk import your lots with unlimited pictures per item, and then wait for the bids to come flooding in! With automatic consignor statements, bidder invoices & auction reporting, our software allows you to quickly wrap up your post-auction activities.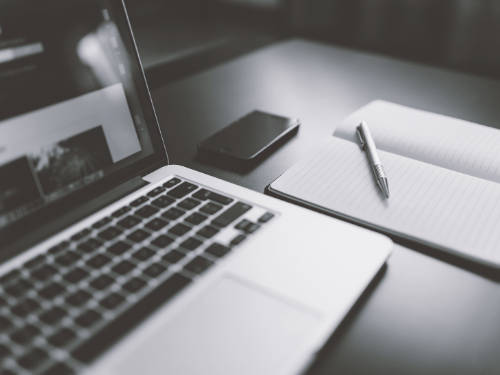 Live Simulcast Auction Software
Want to host a live auction but bring in bidders from around the state, country or world? That is all possible with our Live Simulcast Auction Software! Our software allows you to easily set up a livestream (video or audio) for your online bidders with individual and group messaging features. You will be able to communicate with your in-person bidders while making sure that your online bidders feel informed and connected. Plus, we've built in features that allow the auctioneer to easily manage live and online bidding action at the same time. Take advantage of a larger bidder audience with our Live Simulcast Auction Software.
Multi Parcel Real Estate Auction Software
Real estate auctions don't have to be complicated when you have the right software! Our Multi Parcel Real Estate Auction Software allows you to sell real estate in its entirety as one lot, by individual parcels, or in any combination of parcels. Our easy-to-use interface for bidders will help your auction run smoothly, while still giving you full control of the bidding process. We can tailor your multi par software to fit your company if you are looking for specific features for your auctions.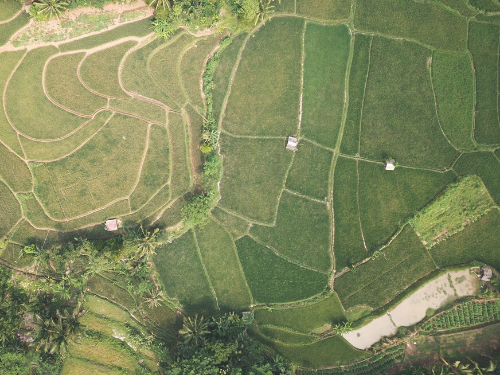 Live Auction Clerking Software
Your live auctions will be a breeze when you use our Live Auction Clerking Software! All you need is an internet connection, and you have the ability to load items, print clerking sheets and clerk an entire auction from your computer, iPad, or tablet! Being able to manage your auction wherever you are lets you rest easy, knowing that you can always add another lot last minute during the auction or check in on your registered bidders before the auction starts.
You can't have a great auction without great marketing. Your lots might be amazing, but you won't get anywhere if people don't know that you are having an auction! Traditional and digital marketing allows you to reach a wide range of quality potential bidders. From Facebook and Google Advertising to Search Engine Optimization and Content Writing, we have everything you need to meet your auction marketing needs.
Your auction website needs to capture the attention of potential bidders while reflecting your brand identity and promise. Auction website design is much different than traditional web design, but our experience in the industry has given us the knowledge to expertly design your website. We also offer graphic design services for logos, business cards, brochures, catalogs, and just about anything else that you can dream up!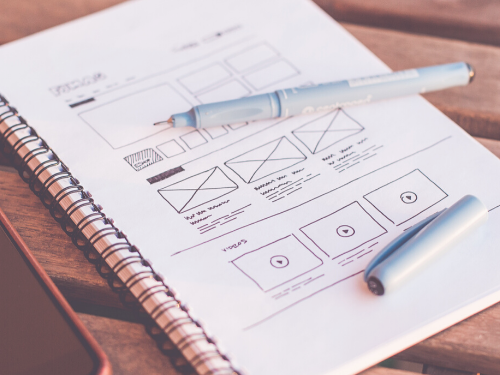 You need to know that your website will be up and running for your auctions. When you host with Auctioneer Software you don't need to worry about your site going down. We know that outages are unacceptable, both for you and your bidders. That's why we are there monitoring your auctions. We partner with the Switch Data Center to make sure that your website is safe.
We hope that this has given you a good overview of the software and services we offer, but there is so much more to Auctioneer Software. If you're interested in a particular service that you don't see listed here, feel free to contact us! We would love to work with you to find a solution with our auction software services. Interested in our auction software? Click the button below to set up a free demo!
Put Our Software To The Test