More than just auction software
With Auctioneer Software, you are getting so much more than just tailored auction software. Our team is dedicated to providing you with a platform that specifically meets your needs, and with the addition of our other services you will have everything that's necessary for a better auction company and auction results.
Your company has its own brand, style, and story to tell your bidders. Make sure that your website reflects that too! We will design a website on a domain that YOU own, giving you full control over what happens on your site. We don't want you to have to share your bidders or your domain with other companies. Our software is designed with only you in mind! Our developers will work to build you the site of your dreams, consulting with you each step of the way to make sure that it is exactly what you want. And as you move forward, any changes you want made can be done when you need it. We aren't going anywhere.
Having your own custom website allows you to build your brand and lets your bidders stay loyal to your company. They will have a one stop place to find all of your auctions without being distracted by competing companies or auctioneers. Bring your bidders to you, not to your competitors. Auction databases are interested in supporting everyone on their site, we are only interested in supporting you. Learn more about our website development here.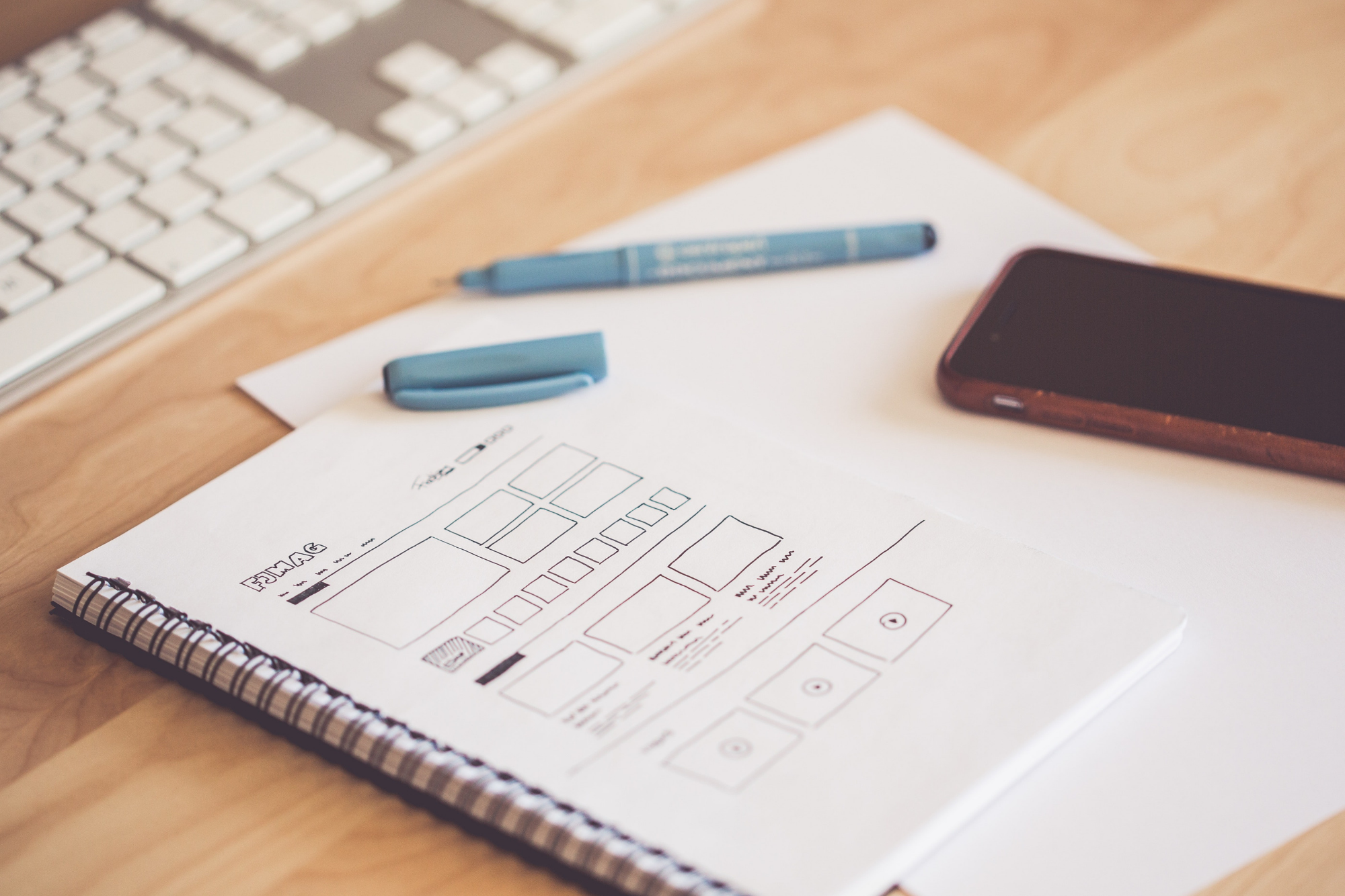 Ever wondered what you could be doing to market your company and your auctions? Our knowledge of the industry has allowed us to develop marketing plans specifically for the auction industry. From social media campaigns to blogging to graphic design – we have got your auction business covered. We also offer analytics reporting and audience insights through Google's Search Console that will give you a better idea about who your bidders are and where they are coming from. With our knowledge of Google Analytics and auction Search Engine Optimization (SEO) we will be able to help you improve your traffic and ranking in search engines to bring you better results! We will work with you to create a strategy and set goals for your company to target specific areas you are interested in improving. Diving into your marketing will help improve your company and your auction results. Learn more about our online marketing services here.
Diving into your marketing will help improve your company and your auction results.
Like we said, it's your website on your domain. But where is that domain hosted? We are invested in providing you a reliable and secure host for your site. We work with the Switch Data Center in Grand Rapids to make sure that your website will function to the best of its abilities for every user throughout every step of your auctions. With a credible host, you don't have to worry about your site going down and bidders leaving your auctions. Learn more about the Switch Data Center here.
We think our services are pretty great, and we can bet that you will like them too. Now that you've had the chance to learn more about them, contact us today to get started with your auction software and services. We can't wait to help bring you better auction results.
Contact Us for Tailored Auction Software
Like this post? Share it today!