In today's day and age of hackers, computer whizs, and scammers it is hard to know when or IF our data is safe. Keeping your data safe is a crucial part of owning a business, but how can you trust anyone with your most valued information, bank information & more? For years, auction software providers have stressed that your auction data is "safe" but what does that actually mean? Is just "safe" data enough?
Safe AND secure data should be the core of any business and auction company. It is vital to use a solutions provider that you can trust to keep all of your company and user-data completely safe and secure. Auctioneer Software is proud to put our trust in the state-of-the art Switch PYRAMID data center in Grand Rapids, Michigan.
The Pyramid Campus is Switch's iconic data center that will have a capacity of up to 1.8 million square feet of data center space and up to 110 MW of power. Click to learn more about Switch's Pyramid Campus.
Auctioneer Software uses Switch's secure data centers which are praised for their highest-security ratings and proven track record of keeping data safe. We take measures in our day to day operations to continuously keep our clients data safe and secure, including:
Daily secure backups
Virus protection
Data encryption & more
We are positive that the systems we have set in place will protect your user data in the best way possible.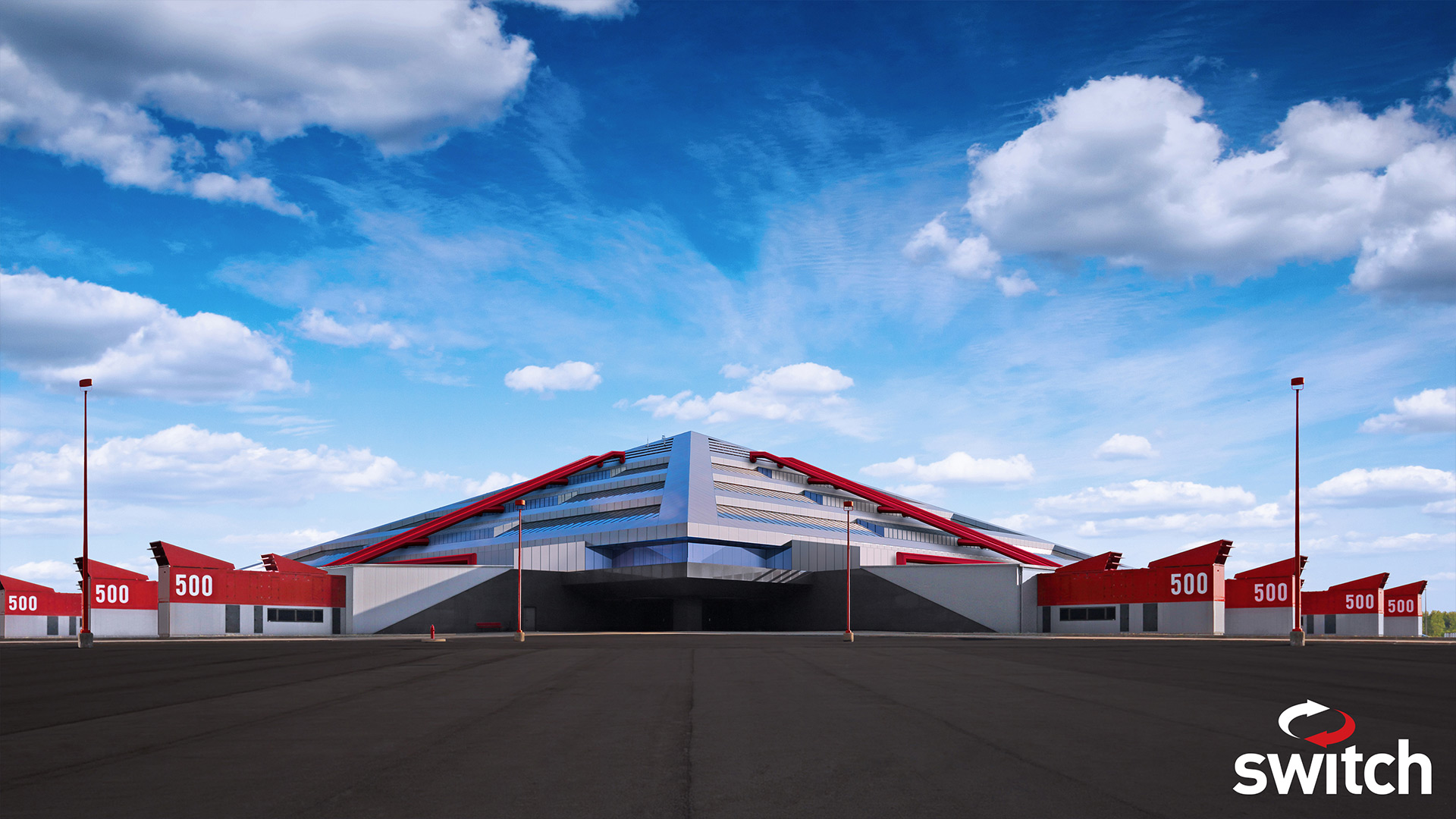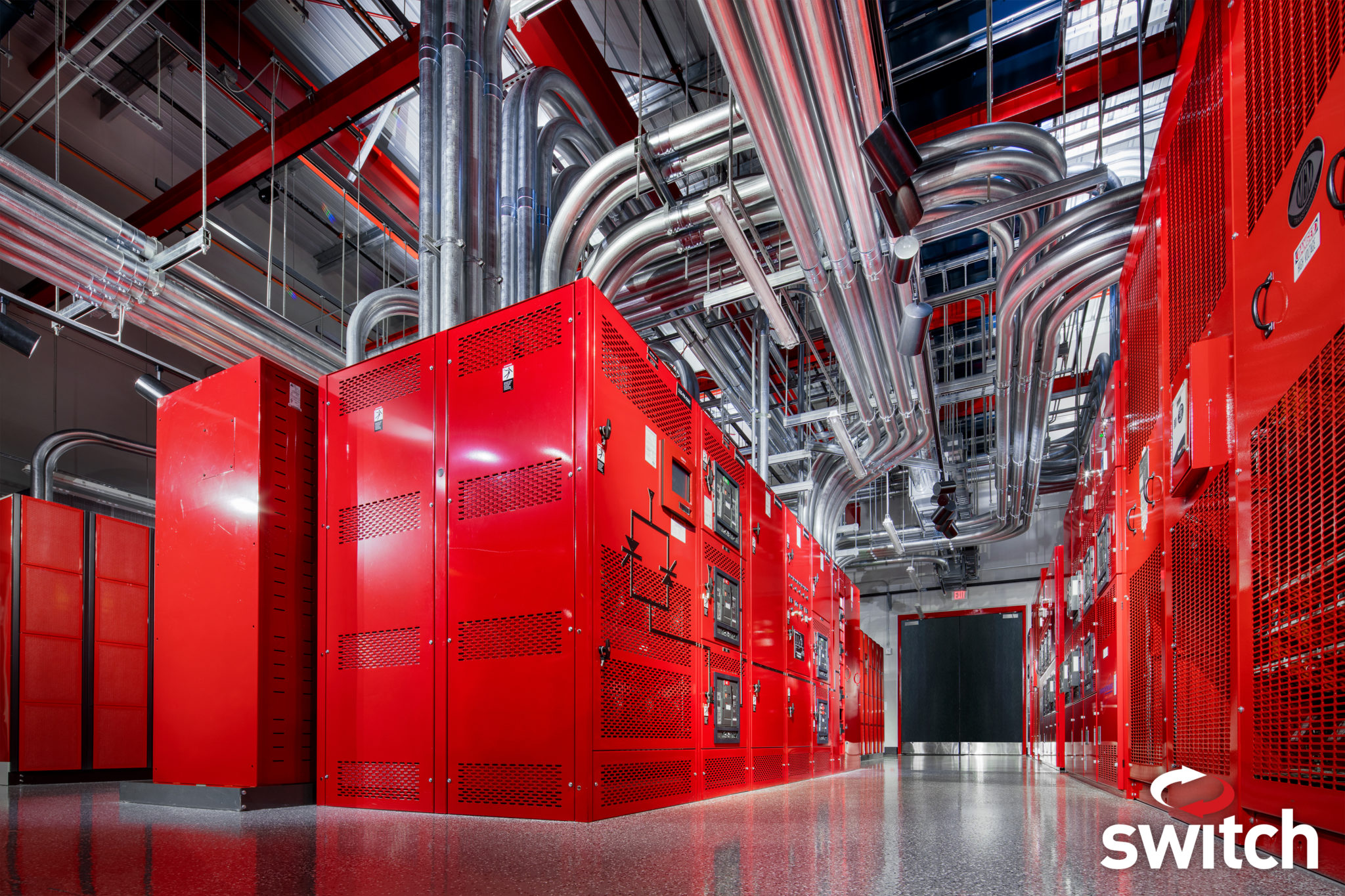 Want The Most Secure Systems For Your Company And Data?
CONTACT AUCTIONEER SOFTWARE TODAY!
Like this post? Share it today!