Tips for a Clean, Professional Instagram Aesthetic
When it comes to presenting your company and your brand on social media, it is important to have a clean, professional look. While this is important for all social media platforms, it is especially important to keep in mind when creating and posting to your Instagram account, as Instagram is a very visual platform. Read on for some tips and ideas on how to create and keep a clean, professional Instagram aesthetic.
Evaluate your current Instagram Strategy
The first step to improving is evaluating your current Instagram marketing strategy. Take a look at your current Instagram profile and ask yourself: are the pictures cohesive to one another or are they completely different in color, style, and overall feel? Are the majority of your post pictures graphics, actual images, or text? A mix of both? Do these posts accurately represent my company and the brand I wand to be? These are all things to consider when evaluating and determining your new Instagram marketing strategy. 
While you may have an idea of what you'd like to see on your Instagram account, your ideal target audience may want to see something else! You may think they want to see one thing, but they might want to see posts and learn about other facets of your business and industry that you might not think of! An easy way to help get content ideas is to create a quick, fun poll or survey in your Instagram stories! You can make the survey multiple choice or ask a few open ended questions and let users respond to them! After you know your audience and have determined what they would like to see, you can start brainstorming post ideas!
A great way to help improve your Instagram aesthetic is to plan a month or two ahead! This way, all of your posts and pictures can have a theme and be cohesive together. Try making a 3 by 3 square grid (9 squares total) and planning out all your posts for the month! You can plan out where you want graphic-based posts to go, where text based posts should go, where picture posts should go, etc.…, so everything fits nicely together and is evenly spaced! If you have a few colors that you consistently use in your logo, website, and overall brand, now is the time to plan out how they will be distributed across your page and how they will help present your brand!
Edit your images before posting
While the pictures you post don't have to be flawless or magazine-ready, they should at least look like you took the time to take the picture and have thought about how the photo will be perceived. For example, if you are posting a picture of an auction item you would like to feature, be sure that the item is in the center of the picture and not cut off. Be sure that the image is clear and not blurry or fuzzy and that the lighting is decent, so potential bidders can see the item details clearly. While you don't want or need your pictures to look over-edited, it is okay to take a moment or two to adjust the lighting or cropping it to ensure the focus of the image is clear!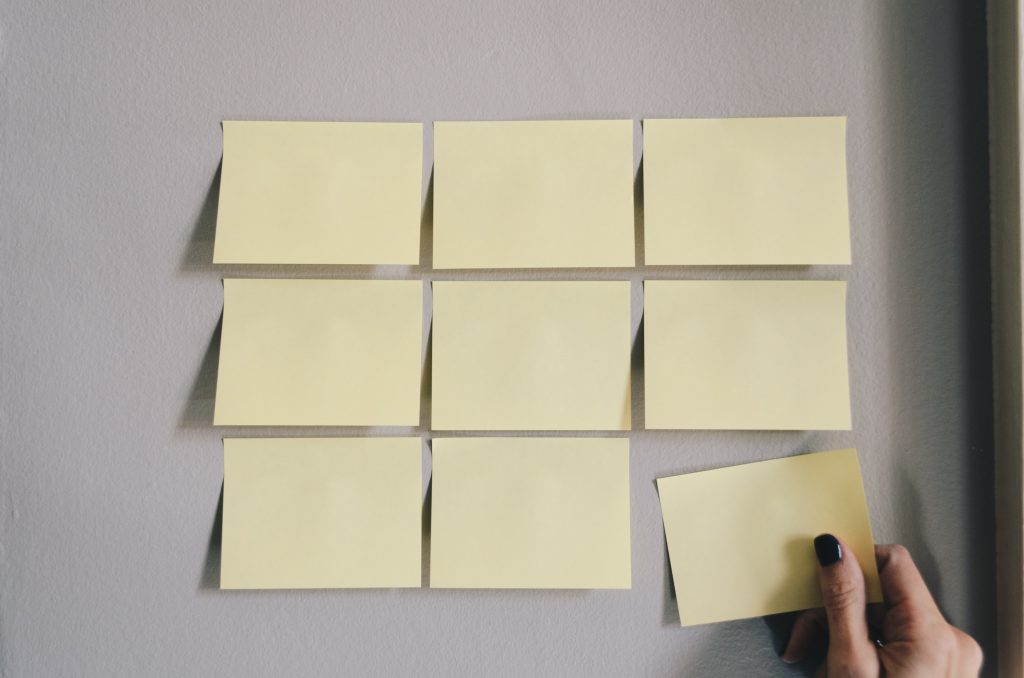 Schedule your Instagram Posts
After you've planned and edited, be sure to make your posts actually get posted by investing in a social media scheduler! Many popular platforms like Hootsuite or Loomly have free plans or trial versions to get you started!  There are many benefits to scheduling social posts, including not having to manually post when you are busy and knowing that your posts will always go out on time!
If you want to make your Instagram, or any social media account, more professional and aesthetic looking, give us a call or contact us! It's what we do and we'd love to help! 
Need some help getting started with Instagram? We can help!