Online Auction Tips For Your Upcoming Sales
Maximizing Your Auction Efforts
Online auctions open up the possibilities to sell a wide variety of items to a large audience all from the comfort of one single location – the opportunities are endless when it comes to online auctions and sales. Maybe you are new to online auctions and don't feel that you have a good grip on how to make the most of each individual auction, or it's possible that you've been doing online auctions for many years and just feel like you're stuck in a rut of the same audience and bidders on your items. If you feel like you could use some extra help when it comes to your online auctions, we have some tips to help you maximize your auction efforts so that you can be as successful as possible in your upcoming sales.
This is our first and foremost tip and we would hope that it goes without saying, but just in case it does not…be honest. Running an honest business that is forward and truthful goes a long way in the auction industry. Honesty covers and runs into each and every part of your business, meaning everything from item descriptions to buyers premiums and everything in between. Your honesty will not only help build trust among your buyers, but it will also help create a sense of loyalty between each customer and your brand. Honesty within the business world might not reap immediate results, but over time, you will see the benefits of being open and truthful with your bidders and buyers.
Quality photos of items can go a long way when it comes to your auction sales. If you don't already have a system in place for photographing your items, we suggest sitting down and writing one out today! If you sell small and portable items and object, we suggest investing in some sort of white or solid background or canvas to set your items on while you photograph them for the sale. A solid background removes the distractions from the image and also showcases your items in a more professional way. You can find backgrounds or photography canvases for a reasonable price on places like Amazon. For example, this 6 x 9 ft backdrop screen is only about twenty dollars (without the stand and crossbar) – a small investment like this can go a long way when it comes to showing off your items in a professional light. If you only sell larger items such as equipment or machinery, it will obviously be harder to put them on a background such as this, so we suggest taking the photos in a well-lit atmosphere with minimal other surrounding objects. Try to take good quality photos that showcase each part of the image. Buyers love to be able to see the items they are bidding on, and as the seller, providing a good image for them to look at can go a long ways when it comes to seeing those bids being placed.
Write Descriptive Descriptions
Try to say that 10 times fast! We can't – haha. Taking the time to write descriptive descriptions can make a big difference for your online auction. Because people are not able to see the items, a proper description is exactly what they need to encourage them to place a bid. Now please reference point number one here, be honest in your descriptions as always, but try your best to hit all of the important parts of each item. For example, if you are selling a pair of diamond earrings, your main title might be "Diamond Earrings" but your description should try to name the carat, type of metal that the diamonds are on, the dimensions, as well as any other relevant information you might have about the jewelry. We understand that sometimes an auctioneers knowledge is limited about the item that is being sold and we know that it isn't always possible to list tons of details about an item, but we just want to encourage you to take the time to write up a good description that is as descriptive as possible for the buyer. That extra time can go a long way when it comes to your sales.
Specify Shipping Information
If you offer shipping options for your items, be sure to specify that information in a very prominent way. Nothing is more frustrating to a buyer who lives out of state or far away than trying to figure out if they can place a bid on an item because they do not know if shipping is available for said item. Address shipping information on each individual lot in a way that is obvious for the potential buyer. Maybe you offer shipping on items smaller than "x" size/dimension, if that is the case, then make sure that is stated on your lot page, and be sure to list your items dimensions in the lot description – this takes out the guess work for your buyers. We know that each company has different shipping rules, some might not offer shipping at all, and some might offer it for select items, but find a way that conveys this in the easiest way possible for your buyers to see and understand.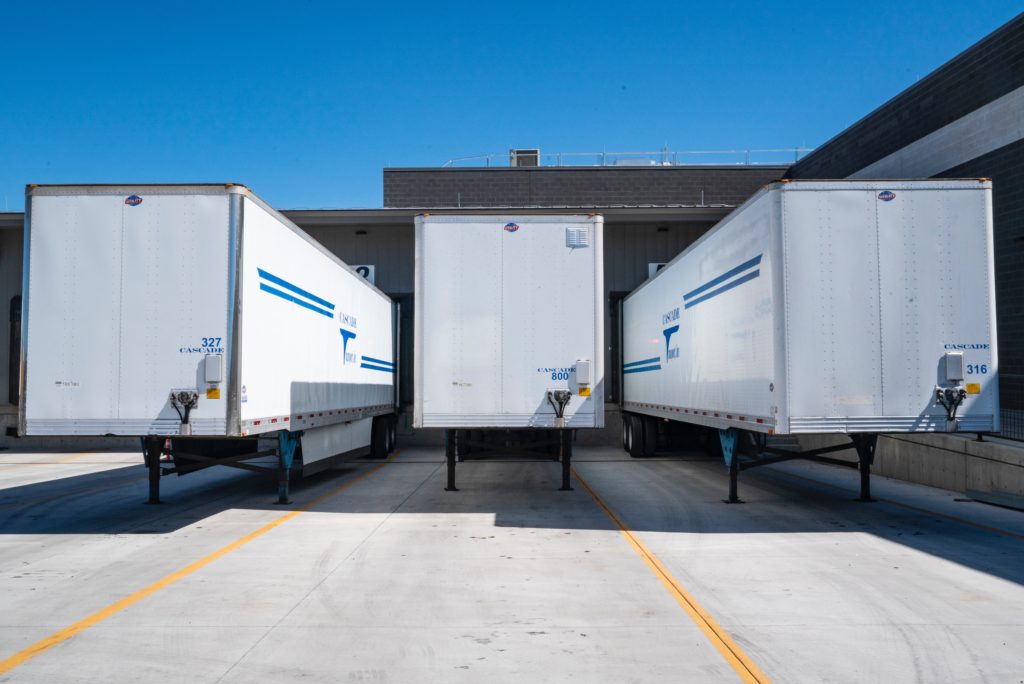 Make Your Contact Information Known
Making your contact information known is SO important when it comes to your online auction. You should never make a potential buyer go on a wild goose chase in order to try and make contact with your business. We suggest putting various contact info within each auction and item lot if possible…that will make it simple if a potential buyer has a question or concern about the item to get in touch with you easily and quickly. That ease of contacting a representative within your company about an auction item very well could point them in the right direction of bidding and buying said item.
Provide Good Communication with Bidders and Lot Winners
Building off of the last point of making your contact information known, you must put a large focus on providing good communication with your bidders after contact has been made. Whether this is an inquiry about a specific item, or instructions after a bidder has won the item, do your best to be on top of communication providing them with all the details they might need. After a person has won the bidding, we suggest being quick in providing all of the information they need including shipping info, pick up times, as well as payment options. (Note: all of those things should be addressed or available BEFORE a person wins a lot – but it never hurts to reiterate them after they have won the item) Effective and good communication goes miles when it comes to your auction sales, so do your best to focus in on how you can make improvements to your auction communication.
All in all, we understand better than anyone that there are many different moving parts to running an online auction, but there are always ways to improve and make your process better, and recognizing that is the first step to maximizing your online auction efforts. We hope that you found these tips useful as you approach your upcoming sales, and would love for you to share it with your anyone who might benefit from these tips too – click the icons below to share today!
Ready To Learn More About OUR Auction Software?
Did you find this article helpful? If so, please share it with your friends!