Local vs National Marketing Campaigns - How to Know Which One is Best for You!
When it comes to your marketing strategy for your online auctions, there are a lot of questions to ask yourself and details to figure out. One of the things you should decide is if you want to do marketing on a local or a national level. While national works best for some auctions –  like large equipment auctions, unique opportunities, or if you are willing to ship items to the winning bidders – but sometimes its best to stick close to home and only advertise locally. We're here to help you answer the tough question: Which is better – local vs national marketing campaigns?
Read on for helpful tips on how to decide which type of marketing campaign you should do and pros and cons for each type!
Local marketing campaigns are great for smaller, local auctions. Local campaigns can be budget-friendly and are good for businesses that are just getting started with digital marketing. While local marketing campaigns don't reach as large of an audience as national marketing does, it can still be effective in that it will reach more potential customers than a national campaign would. While the audience is smaller, the number of people who will likely participate in your auction and become a customer is higher than it would be in a larger audience that is farther away and might not be as interested. Local campaigns are great to utilize if you don't offer shipping, as it will target people in your area who are available to come by and pick up their winning items.
Typically, local marketing comes in the form of postcards, flyers, press releases to local news and email marketing as well as local Facebook and Google advertising. Google My Business is a great tool to utilize for local marketing. If your Google My Business listing is up to date with your address, phone number, company website, pictures, and reviews, it has a good chance of showing up in Google search results when a user in your area searches on Google. You can also use local keywords in your content on your website for search engine optimization purposes.
Pros:
Great for smaller companies just getting started with marketing
Budget friendly!
Targets a smaller audience, but generates a higher percentage of conversions
Can utilize word of mouth marketing
Will reach customers who can easily stop by and pick up items they've won
Cons:
Smaller audience
Harder to expand your reach and brand awareness to other areas
May be hard to rank for local keywords for SEO
National marketing campaigns are great for companies that want to reach a larger audience that expands farther than their local area. Companies who advertise nationally may offer shipping for their auction items, as their bidders may be farther away in different parts of their state or even the country. Just like local marketing, national marketing has its pros and cons. While national marketing can reach a larger audience, it can also be more expensive too. In addition, while a national marketing campaign might reach a larger audience, the people that actually end up bidding and becoming a customer may be smaller.
National marketing takes many forms. Paid advertising on social media platforms like Facebook, Instagram, and LinkedIn is a great tool to use for national advertising campaigns. With paid ads, you can choose which locations/area you'd like to target, the age and gender of your intended audience, the interests, occupations, and more! Email newsletters, postcards, and paid Google ads are also great tools to spread brand awareness nationally, it just might cost a bit more than it would for a local campaign!
Pros:
Will reach a larger, wider audience
Good if you want to expand your brand into other areas
Great for new development and growth
Cons:
Can get expensive quickly
People who see your marketing might not actually buy from you if they are too far away
Lots of competition from other national brands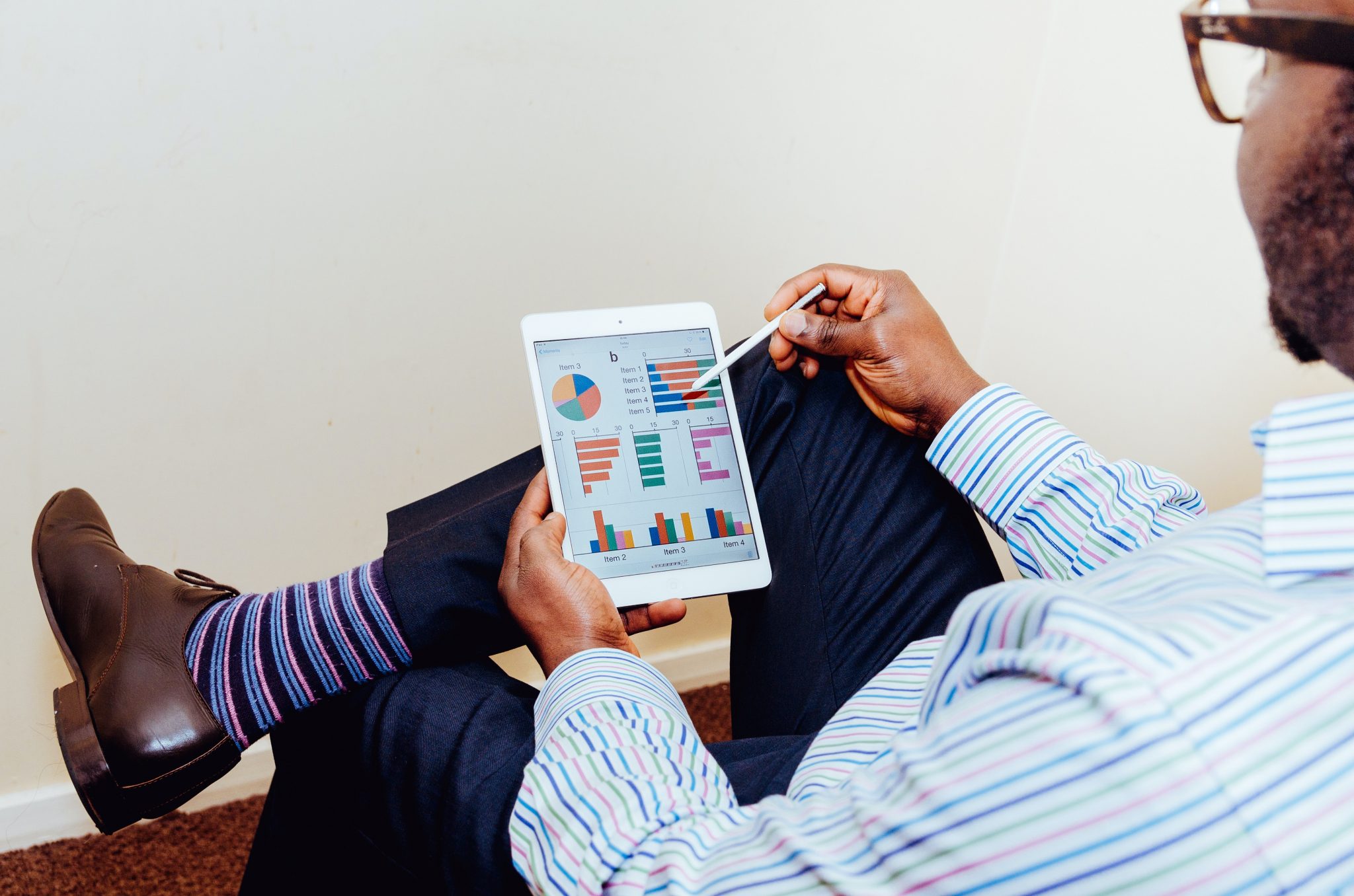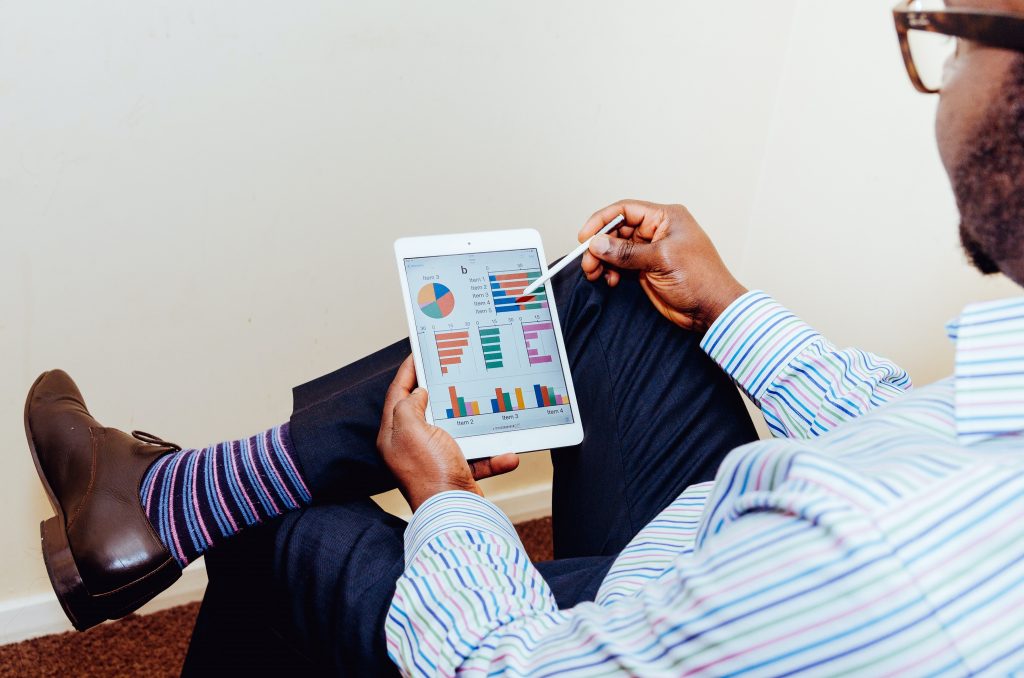 Overall, both national and local marketing campaigns can be effective! Whichever one you choose just depends on your budget and marketing goals!
Need guidance on which to choose? Would like some help getting started? Send us a message or give us a call – we'd love to help!