How to Get More Engagement on Social Media
Tips and tricks for improving social media engagement!
In today's world, almost every marketing strategy includes, or should include, social media marketing. If you aren't on social media, you should strongly consider re-structuring your marketing strategy to include it – as it is where the majority of businesses reach their customers! If social media marketing is already included in your strategy but you have found that your social stats aren't living up to your expectations – this article is for you! Read on to learn how to get more engagement on social media!
1. Evaluate your current strategy
First things first, before your social media can improve, you must recognize what you are doing wrong – or NOT doing at all! If you are on popular platforms like Facebook or Instagram, they have data and analytics pages where you can view stats about engagement on your posts as well as other factors. Usually there is an option to export the data to an excel for easy analyzing, but if not, creating a simple spreadsheet can help!
Some helpful metrics to keep in mind when evaluating your current social media strategy are impressions, reach, and pageviews. Page views are the number of times your page has been viewed. Reach measures the number of unique views a post (or page) has received. Impressions show how many times your post has showed up in someone's timeline – NOTE: impressions include multiple appearances. For example, if a user scrolled by it in their timeline two days in a row, that would count as two impressions.
Once you analyze your data, you can create an average basepoint to help you determine if your engagement improves or not further down the road!
2. Identify your target audience and then go where your audiences goes
It is important to make sure you are on the correct platforms. If your audience isn't on the platforms you are on, don't waste your time, money or energy trying to bring them to you. Instead, go where your audience goes. While Facebook, Instagram, Twitter, LinkedIn, YouTube and TikTok are six of the most popular and well known platforms, there are many others to consider; Pinterest, Reddit, Quora, Tumblr are just a few examples. If you don't know how to identify your target audience, think of what your ideal customer would look like. What are their likes and dislikes, interests, hobbies, where do they live, where do they work? Check out this helpful article on how to define your target market! If you are having trouble determining what platforms they are on – it can be as easy as asking! Include a fun poll or survey in your next newsletter or simply have a conversation and ask a few customers what social media platforms they use.
3. Create content that provides value while staying current
A big part of getting people to engage with your posts and page is creating content that provides value and useful information. Your customers want to know they can visit your page and see reliable, relevant information about your business and industry. In addition to informational posts about your business, you can post about upcoming event and auctions, fun holiday posts, create polls and surveys to get feedback from customers, and post about relevant, industry related news. If you regularly write blog posts for your website, you can highlight them in posts on social media as well! When creating posts, try and think of things that would be interesting to your customers and make them want to click on and interact with the post for more information.
4. Engage back – and do it quickly!
Lastly, a great way to get more engagement on social media is to be responsive. If a customer sends a direct message or comments on a post, be sure to respond back to them in a timely manner. If a user gets a quick response, they will be more likely to engage again in the future. When creating your social media strategy, it can be helpful to include a section highlighting the standards and expectations for responding to messages and comments. If there is more than one person managing your social media pages, it can help everyone be on the same page and keep response times quick.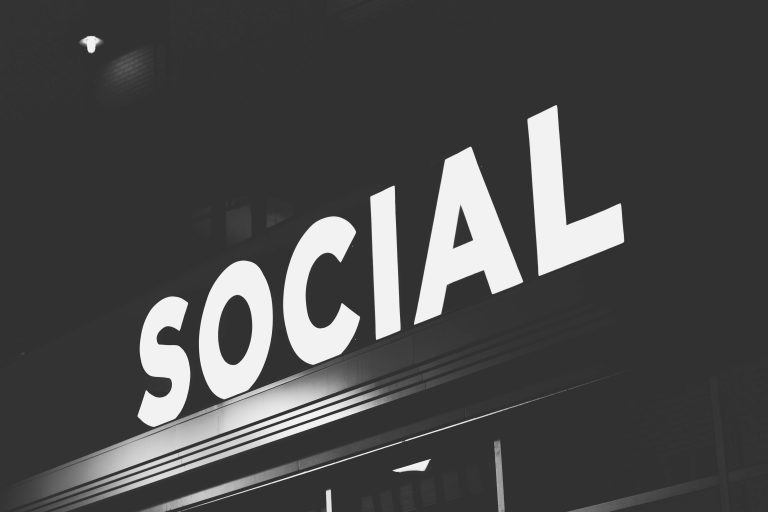 Overall, getting engagement on your social media platforms can take some time. Usually, massive engagement doesn't happen overnight. Once you have identified your target audience and what platforms they are on, it will take some time to build a following and build up a database of valuable, informational content. As your account gains a following, your engagement will grow as well.
Need some help getting started? We are experts and have years of experience getting great engagement on social media.
Give us a call today or contact us to get started!