Exploring LinkedIn Creator Mode
Have you heard about Creator Mode - one of the newest LinkedIn features?
If you are an auction professional who wants to connect and network with other auction professionals, LinkedIn Creator Mode is a great tool that you should start utilizing! While LinkedIn wouldn't be the ideal social platform to market your individual auctions and auction items as it is a more professional, business oriented platform, it IS great for networking, connecting with other auction industry professionals, and marketing your professional business as a whole. It can help you grow your following, establish your voice, and help you and your business get discovered by a wider audience. Read on to learn more about the features of LinkedIn Creator Mode!
LinkedIn Creator Mode was built for users that regularly share content with their network to display their knowledge and expertise in an industry or about a specific topic. It is a setting in your profile that can be turned on, which then promotes users posts and encourages other users to follow that user.
People who identify themselves as Creators also like to build online communities, often creating groups, topic conversation threads, and strive to connect other like-minded individuals. While any LinkedIn user can use Creator Mode, it will be most beneficial if you post frequently and have a wide variety of things to share and say.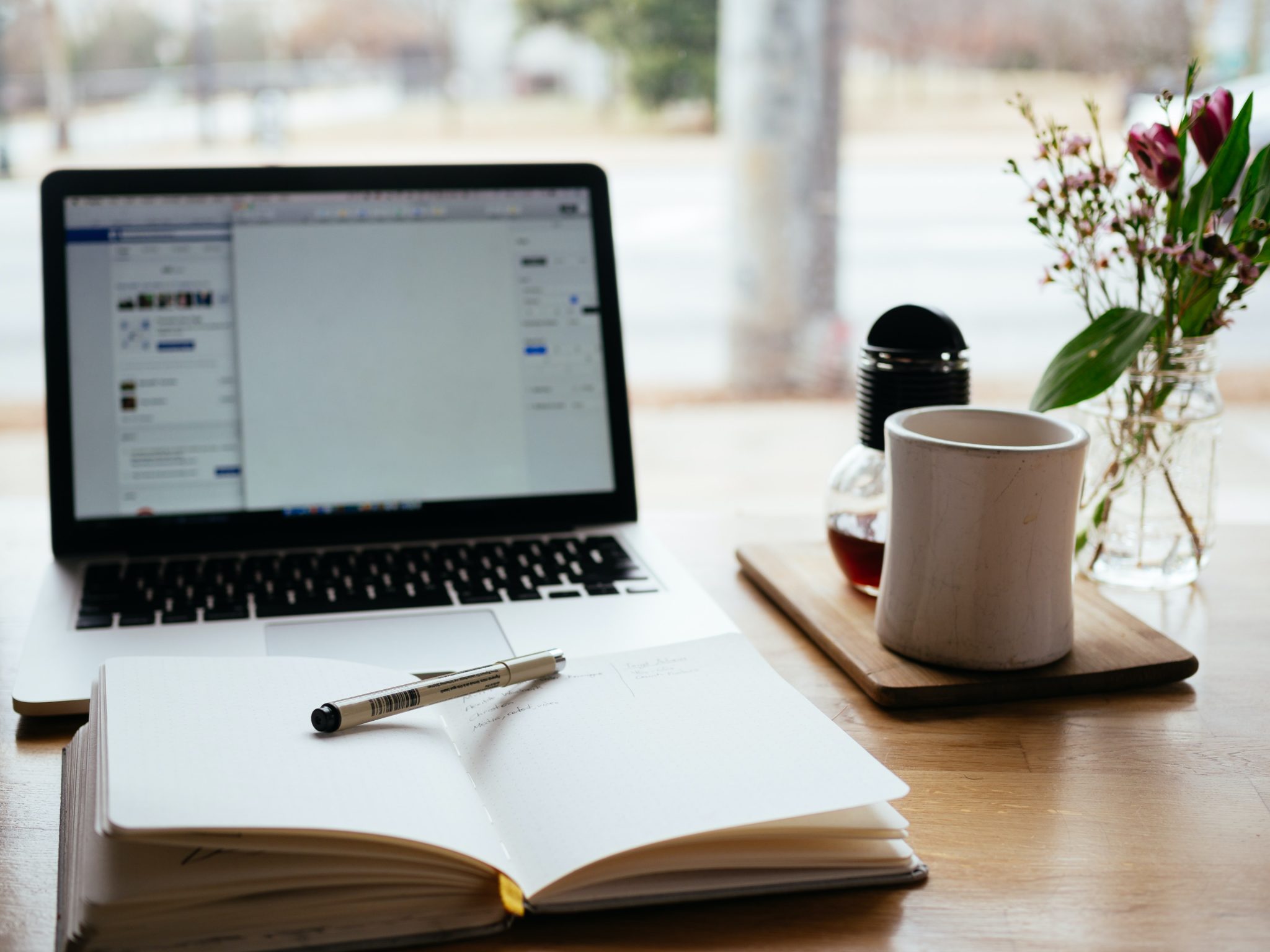 Creator Mode can easily be turned on from your dashboard! From your profile page:
Scroll down the page a bit, to the "your dashboard" section. Underneath your page stats, you'll see the Creator Mode section with a toggle to turn it on!
Since creator mode is all about getting your content out there to a wider audience, you must add 1-5 topics in the form of hashtags that are the most similar to your industry and what you post about the most. Picking both broad and niche topics will help the LinkedIn algorithm circulate your content to best represent your content and your brand.
After you choose your topics, click "save" and you'll be ready to go! You can either continue to follow the prompts or exit the pop-up altogether. Keep in mind that you can always come back and chance your topics and preferences at a later time as well.
Now that you're a LinkedIn Creator, you'll have to be sure to continue to post frequently to allow your posts and content to be shown to the larger audience and to experience all the great things that Creator Mode can offer!
To help you get started, here are some possible ideas and topics to post about!:


Your personal experience in the auction industry – try to write your narrative and experience in a way that others can understand and take something to learn from it! After all, LinkedIn is about sharing your experiences so others can grow and get ideas!
How you run your auction company – Since LinkedIn is primarily a business-oriented social platform, talking about your business is a no-brainer! Share helpful tips that you have learned throughout your years in the industry. If you have a special method, or a unique way of doing something that others might not – share that! You never know what someone else can relate to or want to connect with you from!
Ask questions! – Asking your peers and colleagues in the auction industry questions is a great way to connect with others and learn from each other! Questions are also a great way to start a conversation thread to network and meet new people as well as bounce thoughts and new ideas off each other!
Overall, while LinkedIn can be a social platform that can often get overlooked, there are many great tools – like Creator Mode – that can help you and your business succeed!
Need help getting started with social media? Want some more content ideas? Get in touch with us, or contact us today! We are always happy to help!
Need some help getting started with LinkedIn Creator Mode? We can help!