Joint software ventures with auctioneers and consignors make the best software out there!
We know software, auction software to be specific. Our experienced team knows what is needed to conduct a successful live auction or online auction on the back-end management side of the software. Auctioneer Software has created four amazing software types – online, live/simulcast, multi parcel and live clerking – so that your bidders can find everything they need on ONE PLATFORM instead of having to jump back and forth between different providers AND WEBSITES. We wanted to create a software the helps to advance the auction industry – and we believe that keeping all your auctions on your own website does that. Our developers are always ready to tailor everything you need for your auction website, and on your own domain. Are you ready to experience auction software on a different level? We are ready to assist your auction business and website with the best experience you can envision, because we know software.
But you, you know auctions. Whether you are an auctioneer or a consignor, we know that you have a valuable roll in the auction process. Whether you are new or you are seasoned in the auction industry you have to have a strategy in selling your products. Consigners provide the physical assets for sale, auctioneers work hard to make sure those assets sell for the highest price possible. You are a team and you make each other's process better. Your experience in the industry has given you invaluable knowledge to share with each other and with us as we serve your auction needs. That is why you know auctions.
Here at Auctioneer Software we want to show you what it looks like to be truly valued by your software provider, that we understand the importance of both consigners and auctioneers and want to give you the best platforms to create a more effective auction software for both the auctioneers and bidders.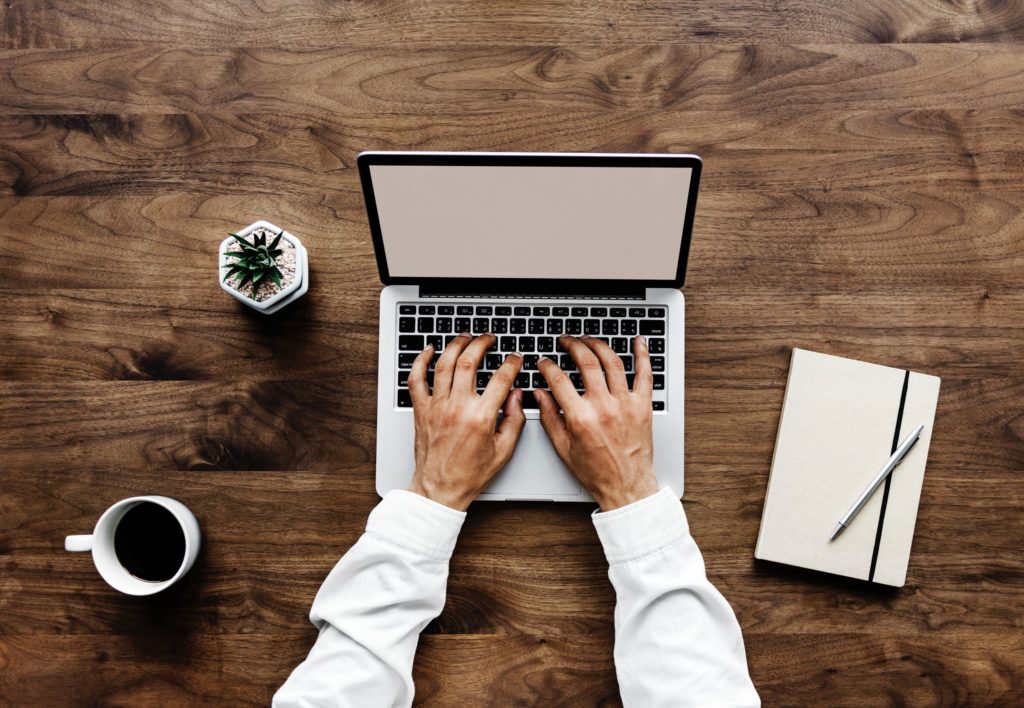 Looking to Update Your Software Provider?
Like this post? Share it today!