Online Auction Software With More Possibilities...
Customizable Selections For Your Online Auction Software
and why it's time for an upgrade...
Bidding Process Options
Never be stuck again with basic Bidding Options in your Auction Software. We have multiple options to use and change when you partner with Auctioneer.Software.com
Registration Process Options
Do you need customizable options for your registration process that you currently don't have for your bidders...let's talk. We have solutions & options that you probably don't know you could be taking advantage of today!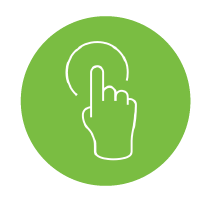 Listing Process Options
Why should you have to pay extra fees and abide by a providers selling rules? And who wants to go through the hassle of trying to figure out "do-it-yourself" auction software? Shouldn't there be an easier way to create and manage online auctions? We can help!
Upgrade & Gain Customizable Options For Your Online Auction Software Today
Our auction software can be ready in as little as days, NOT months for you to use.