Happy 4th of July! Where would be a better place to celebrate than the fun, scenic and beautiful West Michigan? Michigan summers make up for our crazy winters, and regardless if you are from the area or are simply visiting for the holiday, you will be blown away by all of the festivities for the Fourth of July! Here is a list of some of the best events happening around our beautiful part of the state, as well as a few ideas of our own to make sure your Independence Day is great!
For those willing to beat the heat and get a quick workout in before the afternoon picnic, sign up for the Kentwood 5K Race & Fun Walk or the Trail Blazer 5K Run/Walk in East Grand Rapids. Whether the whole family wants to walk the path or you're trying to beat your personal best, these runs will be a great way to kick off your day! Sign up here for Kentwood and find more information here for East GR.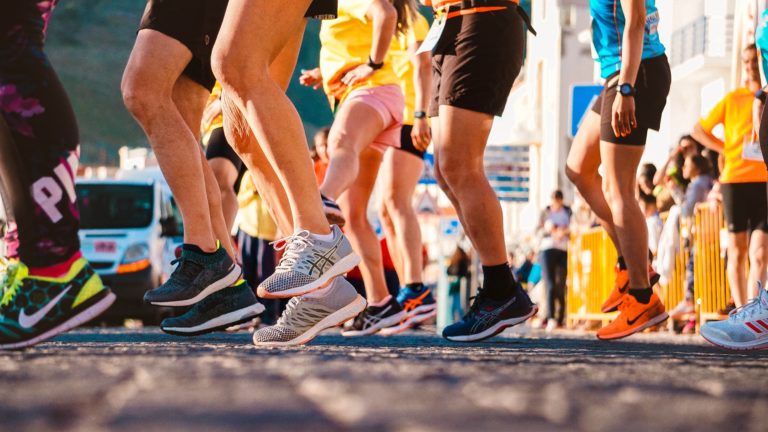 Grab a spot along the street and get ready for some small town charm with a patriotic celebration throughout your city's streets. Everyone loves a good parade, regardless if you are 2 or 92. Check out the parades in Ada/Cascade, Allendale, East Grand Rapids, Kentwood, and Grandville (we think this one is the best but we might be a little biased).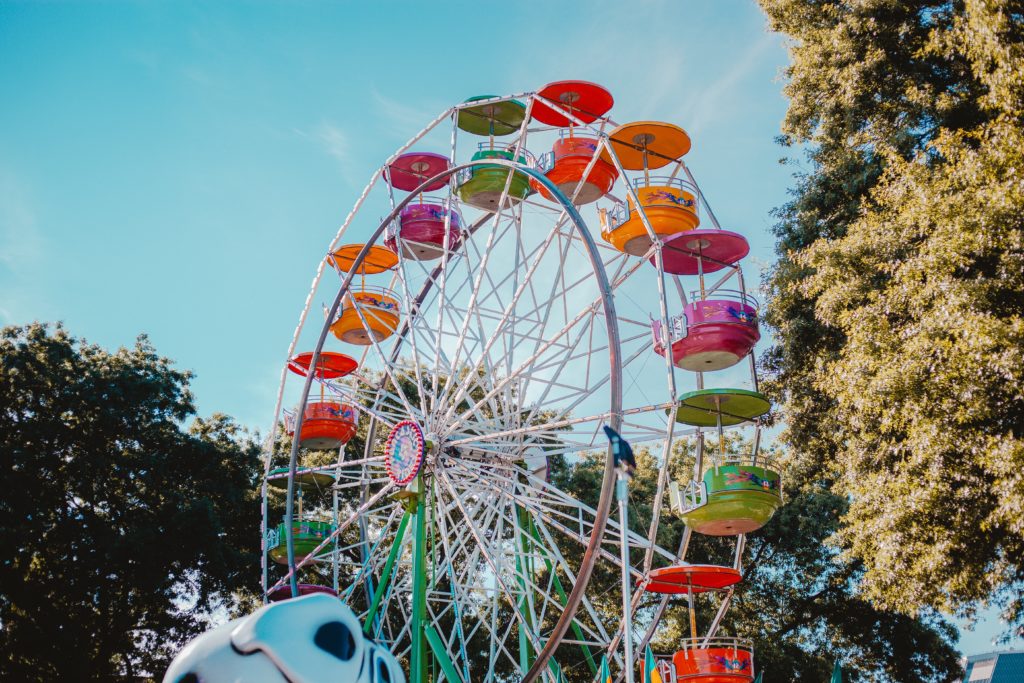 The day is underway and it's time to start riding some rides and eating some good old fashion fair food! Head to a local festival for craft shows, rides, car shows, food trucks, and live music. There is sure to be something for everyone! Grab an elephant ear and take a walk through town for a fun-filled day. See what each city has on the schedule: Ada/Cascade, Allendale, East Grand Rapids, Grandville, Kentwood and Holland.
Popcorn, peanuts, cracker jack! What could be a better or more American way to spend the day than at a baseball game? Head on over to the Whitecaps 4th of July game vs. the South Bend Cubs for some classic U.S.A. fun. Grab a hamburger or a hot dog and spend a nice evening at the ballpark. Plus,  there will be a fireworks show as soon as the game is done! With seats starting at  $9, this is great for your budget as well! Get tickets here.
Perhaps you're looking for a way to cool off and relax during the Holiday. If so, head to one the amazing beaches along the coast! The sand, sun, and beautiful blue water of Lake Michigan are sure to treat you right. Don't forget to pack snacks, sunscreen and lots of water! Explore the beaches of Grand Haven, Holland, Muskegon and Saugatuck/Douglas (bonus – each of these cities have fireworks over the lake at night).
Dusk is falling…what does that mean? It's time for fireworks! If you're already at the Whitecaps game or one of the beaches listed above stay put – for the rest of you, get yourself to the beach or to one of the displays in these cities: Grandville, East Grand Rapids, Allendale, Kentwood, Ada/Cascade.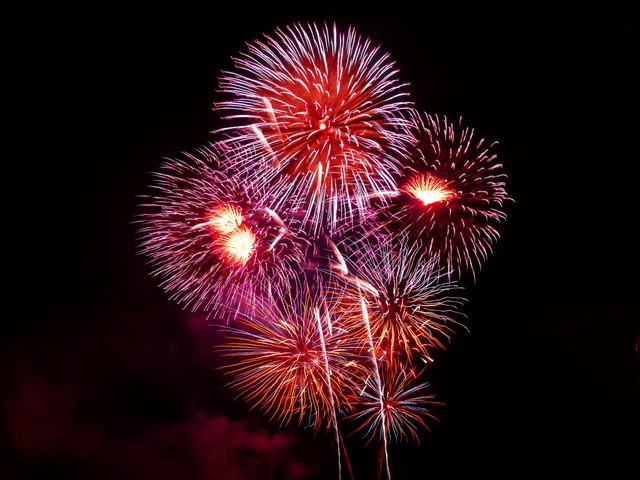 Now you see why West Michigan is one of the best places to spend your 4th of July! We are so thankful that our company is located in such a great part of the state and can't wait to take advantage of all our area has to offer on the 4th. Check out our Fourth of July Pinterest Board for some other craft, snack, and party decorations for some more inspiration!
Want to learn more about our company?