Events to celebrate your Dad on Father's Day in Michigan
Looking to celebrate your Dad on Father's Day but not really sure what to do? We've got you covered. Here is a list of 5 things to do with your Dad on Father's Day or around the date because, let's be honest, we should be celebrating our dads longer than just one day.
69th Annual Bluegill Festival
Does your dad like carnival rides, car shows, fishing contents, or alcohol? Then the Bluegill Festival in St. Helen, MI may be just the place to take him. It runs through the weekend from June 14th-16th and welcomes children! If you're looking for a Father's Day event where young children can attend and Dad can have a drink, this is the event for you.
Brews, BBQ, & Bourbon 2018
This event, located in Downtown Detroit, brings together three things fathers love: alcohol, meat, and more alcohol. If you are a father or know a father who isn't interested in those things the event also offers live music and other various foods. The festival runs from Friday June 22nd through Sunday June 24th with free entry and There are plenty of things to enjoy with your family at this annual event.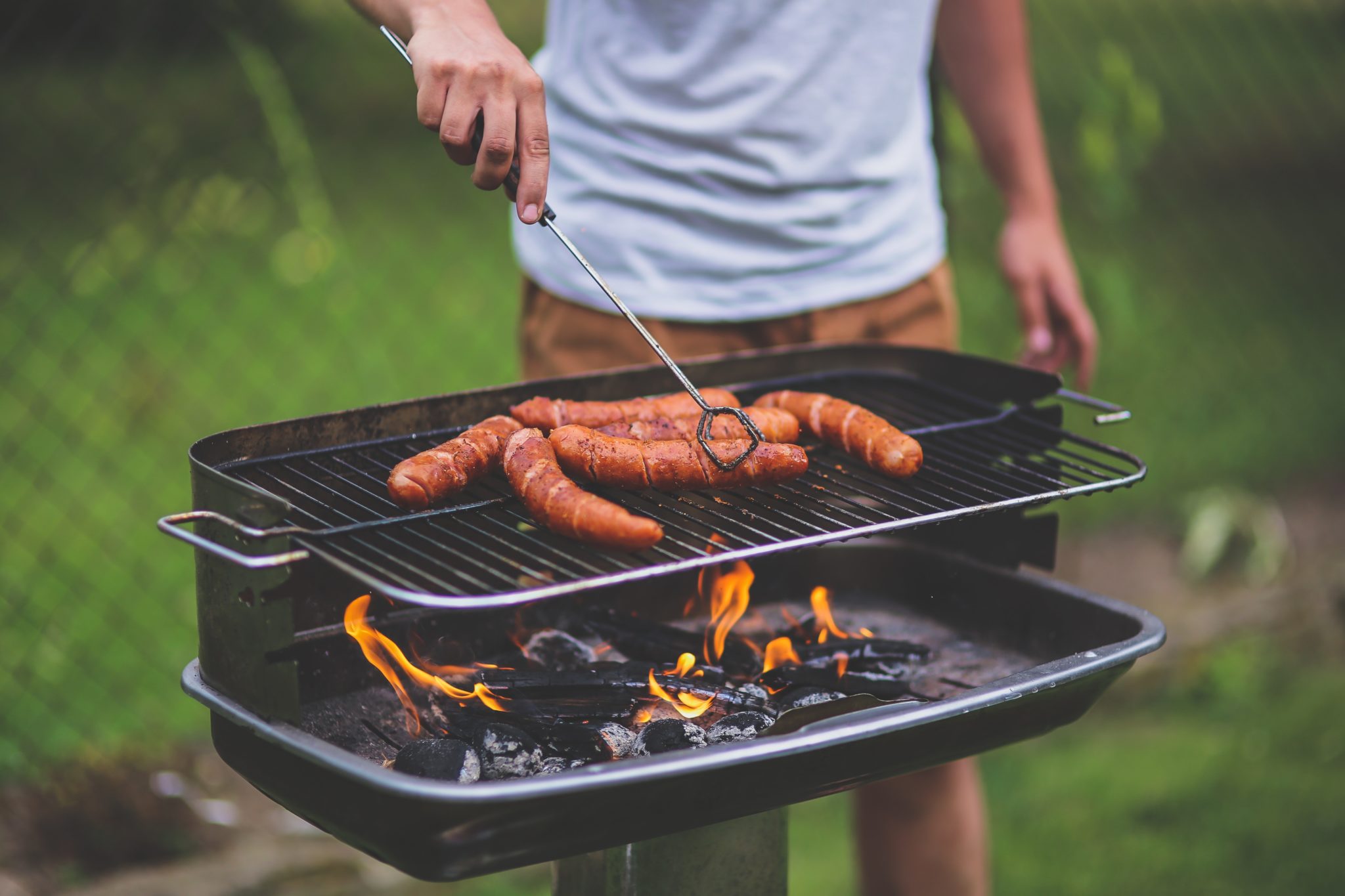 Muskegon Powerboat Weekend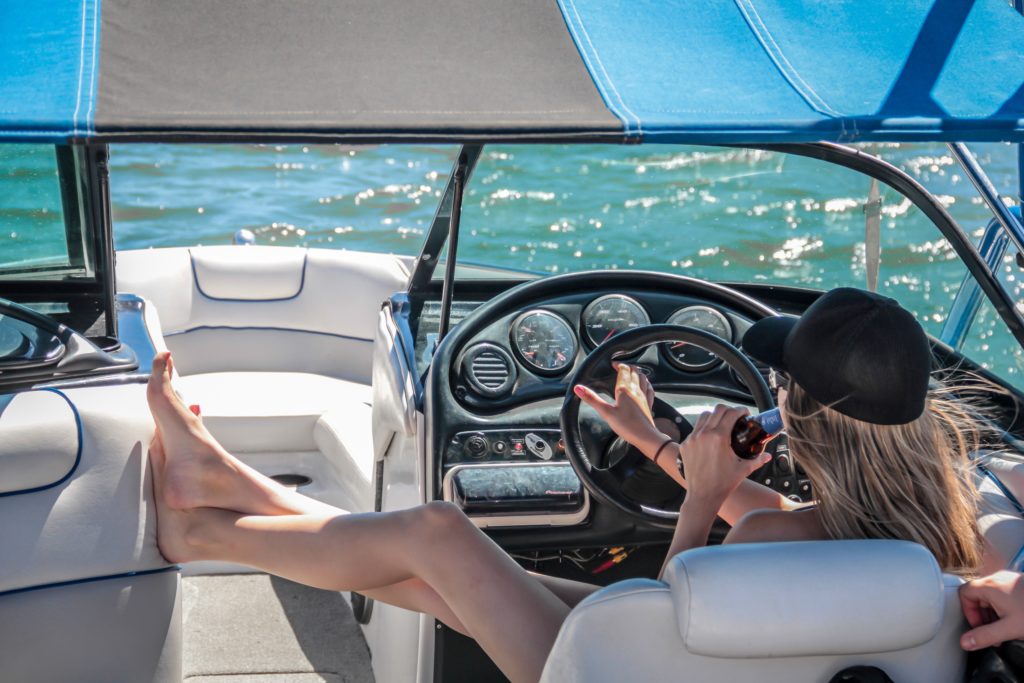 The Muskegon Powerboat weekend located in Muskegon, MI, is the perfect event for a dad who loves the water and fast boats. This event is scheduled for Friday June 15th through Sunday June 17th, just in time for Father's Day. Friday night starts off with a street party with food, huge boats, and beverages. Some events planned for Saturday include the off-shore Poker Run, Boat Raft-Up, and Boaters Hang Out. Sunday Funday features Muskegon venues. Spend the weekend on the lake, or just one day, either way this event will make a splash in your Father's Day plans.
Some dads prefer to stay clean and some prefer to get a little dirty once in awhile. This event is for fathers who crave a little mess in their lives. The mud run gives you the opportunity to drive your vehicle around in huge mud pit or watch others do so. Whichever you choose this Mud Run is sure to give you the muddy thrills you're seeking. Drive on over to Allegan, MI Sun, June 17th if you're looking to get muddy with your family. A truck and 1 driver is $11, $4 to spectate the event, and children 4 and under get in free.
Iron Fish Distillery is celebrating dads by throwing a Father's Day celebration at their location in Thompsonville, MI. They will be offering cocktails, Barbecue, and live music by Blake Elliot. This event will be starting at 12pm on Father's Day (Sunday June 12th) and end at 7pm. Find directions to the distillery here.